UIT successfully 'reboots' for the start of school year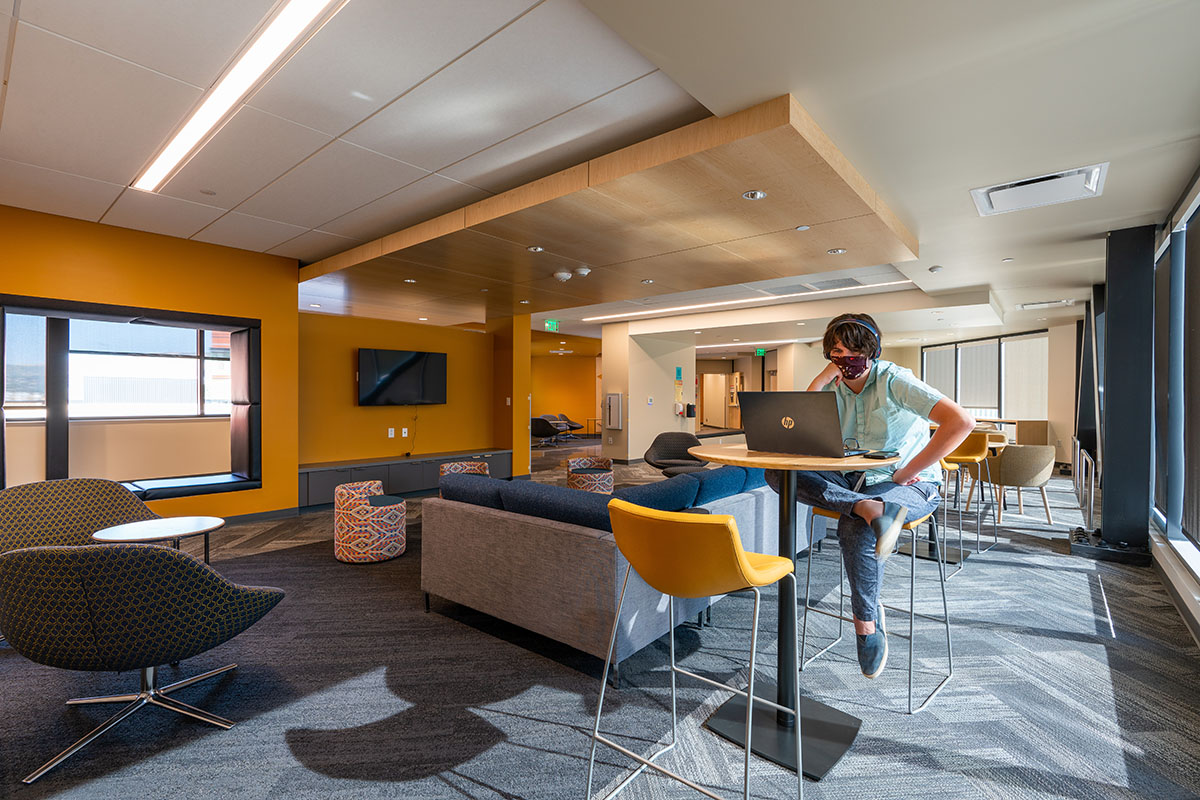 Beginning a new semester, from an IT perspective, isn't like installing an update and rebooting a computer. Many moving parts and cross-functional teams work together long before students settled into their seats on the first day of classes.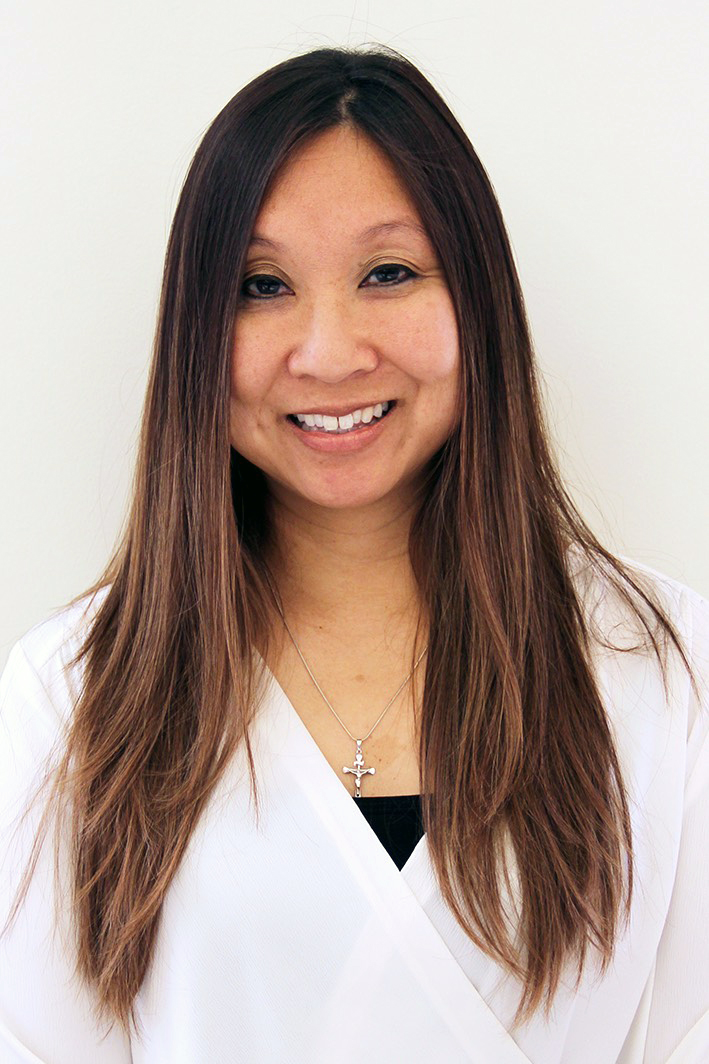 "Quite a bit of effort and dedication is involved with planning, testing, and coordination as we continuously work to ensure our IT systems perform at or above optimal levels," said Kim Tanner, director for Software Platform Services in the Chief Technology Officer (CTO) organization and this fall's UIT semester start task force lead.
UIT staff members coordinate with their IT counterparts across campus and the University of Utah Health in activities that range from implementing planned IT changes (with and without downtime), negotiating software licenses, adding and supporting new tools for academics and research, and migrating services to cloud-hosted platforms.
"We're staffing up, reducing call wait times, allocating additional resources, and have the help the organization needs to respond and be more agile as challenges occur," said Mike Ekstrom, director for Communications Infrastructure in the CTO organization.
The emphasis on collaboration, Tanner added, "is characteristic of the culture of teamwork, transparency, and trust we strive for at the U."
Recent changes
Here's a summary of some IT upgrades and other changes that preceded the new semester.
Identity & Access Management (IAM), Information Security Office
To address timing issues caused by a previous version of Java (now updated) on the U's central authentication service (CAS), the team completed a performance and architecture review, finding that fewer login requests are timing out with Duo two-factor authentication (2FA). The team also conducted a security review to ensure no vulnerabilities are present on any segment of CAS.
Performed a lightweight directory access protocol (LDAP) index check. LDAP is a protocol designed to maintain and access directory services within a network.
Continued to streamline efforts around user account provisioning and deprovisioning.
Enabled a Duo 2FA requirement for

all students, and created a plan to add affiliates and alumni to Duo in the future

.
Named Dave Packham as new associate director (a search is underway to fill Packham's previous role as manager for the UMail & Collaboration team).
Unified Communications
UIT Help Desk:
Implemented elite multi-channel (EMC) for inbound emails to the Campus Help Desk. EMC allows customers to make contact via telephone calls, email, SMS text to the Campus Help Desk into a universal work queue. All contacts are placed in a single queue and then routed to an agent with relevant tools, skills, and knowledge to handle the request. Universal agents who support a multi-channel contact center can improve response time measurements, improve service levels, and increase agent efficiency.
Added three full-time help desk agents
Named Josh Gross as manager for the Campus Help Desk and Operators team, replacing Scott Lloyd who recently retired.
UIT Service Monitoring
Centralized enterprise IT monitoring systems through the Solarwinds Orion platform
Digital Learning Technologies (DLT), formerly Teaching & Learning Technologies:
Migrated 600+ ConexED users to Microsoft Bookings, which is available at no cost through the U's current Microsoft licensing agreement
Standard pre-semester and first week of school efforts
UIT conducted load tests, a process during which demand is placed on an IT system to measure its response under normal and peak load conditions, on PeopleSoft, Campus Information Services (CIS), Campus Map, and other core systems critical to the start of the new school year. USS Engineering Director Jason Moeller said early load testing helped UIT identify, troubleshoot, and resolve CAS-related login issues.
USS Engineering reported that on August 22, PeopleSoft Campus Solutions averaged between 100 and 5,462 logins throughout the day.
Hosted walk-in IT help clinics at Kahlert Village, Peterson Heritage Center, and HRE's latest acquisition, The Draw.
Used a dedicated Teams channel to quickly resolve any service issues.
Formed a monitoring and response team to expedite the resolution of any IT incidents.
Adjusted UIT Help Desk staffing during the first week of school to meet support demands.

Placed

moratoriums on major and minor IT changes for August 15-26. Ekstrom said industry benchmarks suggest that approximately 90% of all outages trace back to changes in the IT environment (dollar-wise, a 2016 Ponemon Institute study put the average cost of downtime at $9,000 per minute).
Highlighted semester start efforts in presentations for the U's IT Professionals Forum and UIT Leadership. UIT's Strategic Communication team emailed various project-related public announcements to UIT news service subscribers, including start of semester messages for UIT staff and IT staff on campus. As the semester continues, members of the U community who notice an IT-related issue are asked to first check UIT's notification systems to see if it is a known issue that is being addressed:
Node 4
Our monthly newsletter includes news from UIT and other campus/ University of Utah Health IT organizations, features about UIT employees, IT governance news, and various announcements and updates.
Categories