UIT Leadership Spotlight: Jeff Shuckra, associate director, UIT Strategic Planning and Process Team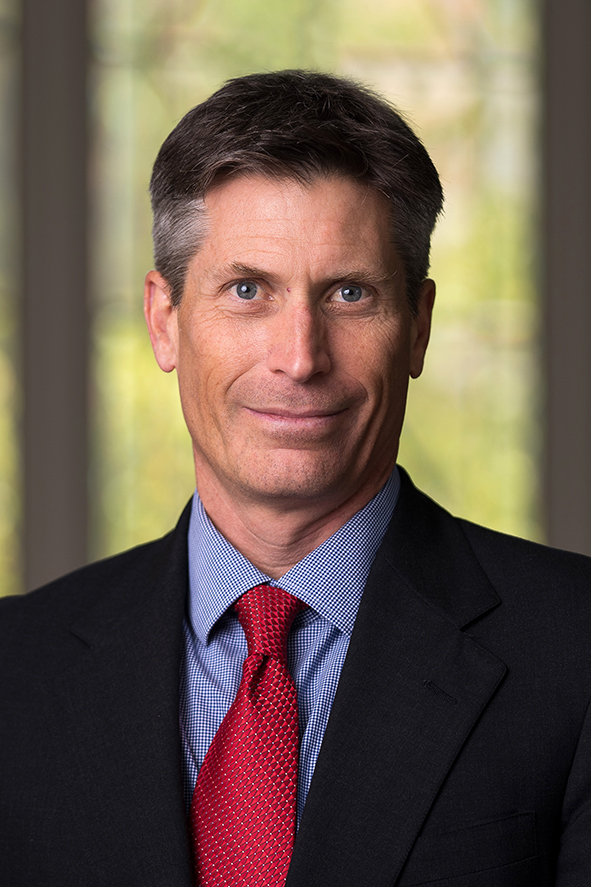 Where are you from originally?
I grew up outside Rochester, New York, being a a sailor on Lake Ontario. For my 15th birthday, I hiked the Wind River Range in Wyoming. The magnitude of the mountains worked its magic on me. I moved to the Mountain West the day after graduating college.
What post-secondary degree(s) do you have, in what subjects, and from which school(s)?
I earned my Bachelor of Business Administration from State University of New York at Oswego, and my Masters of Education in instructional technologies from the University of New Mexico. UNM helped launch my career in academic IT.
What led you to the University of Utah?
My IT career merged with the U in 2003. I started as a videoconferencing engineer with a telehealth outfit, then moved into network engineering. I made a career shift into process management after nine years to get more direct access to technology users.
Can you describe the path you took to IT leadership?
Ever see the conference room of Hamlin Hamlin & McGill in the show "Better Call Saul"? I used to run the executive videoconferencing in that room. That was my building for a health care firm early in my career. Tech support was good, but I really wanted to help teachers run more effective meetings. I received my master's degree in instructional technologies and eventually grew my career into service and process management. The interactions with the greater IT department made the process work absolutely fascinating. Eventually, I moved to the UIT Strategic Planning and Process team to conduct process analysis and product management.
How would you describe your leadership style and/or philosophy?
My leadership style is constructive collaboration. I believe that tapping motivations, building trust, and establishing shared vision empowers teams to make smart decisions.
What do you enjoy most about your role at the U?
I enjoy the meaningful impact our roles have on the patients and students of Utah. Together, the UIT Strategic Planning and Process team facilitates conversations that involve change. We help teams plan their strategic objectives, analyze process workflows, and help organize change.
What do you find most challenging about your job?
The most challenging part of the job is handling the large backlog of process analysis requests. People want services but sometimes need to wait. I try to work with them on solutions.
What are some of your hobbies?
I live vicariously through my work and my kids. I also run, bike, and swim a lot. Maybe someday I will swim the English Channel.
Is there a fun fact about yourself that you'd like to share?
My oldest son is a professional cyclist. My youngest is a fly fishing guide in Wyoming. We get out there!
Is there anything else that you think our readers would like to know about you?
Please let the UIT Strategic Planning and Process team know about any process analysis challenges you encounter. We can help. Email me at jeff.shuckra@utah.edu.
Node 4
Our monthly newsletter includes news from UIT and other campus/ University of Utah Health IT organizations, features about UIT employees, IT governance news, and various announcements and updates.
Categories