Constituent Relationship Management (CRM) team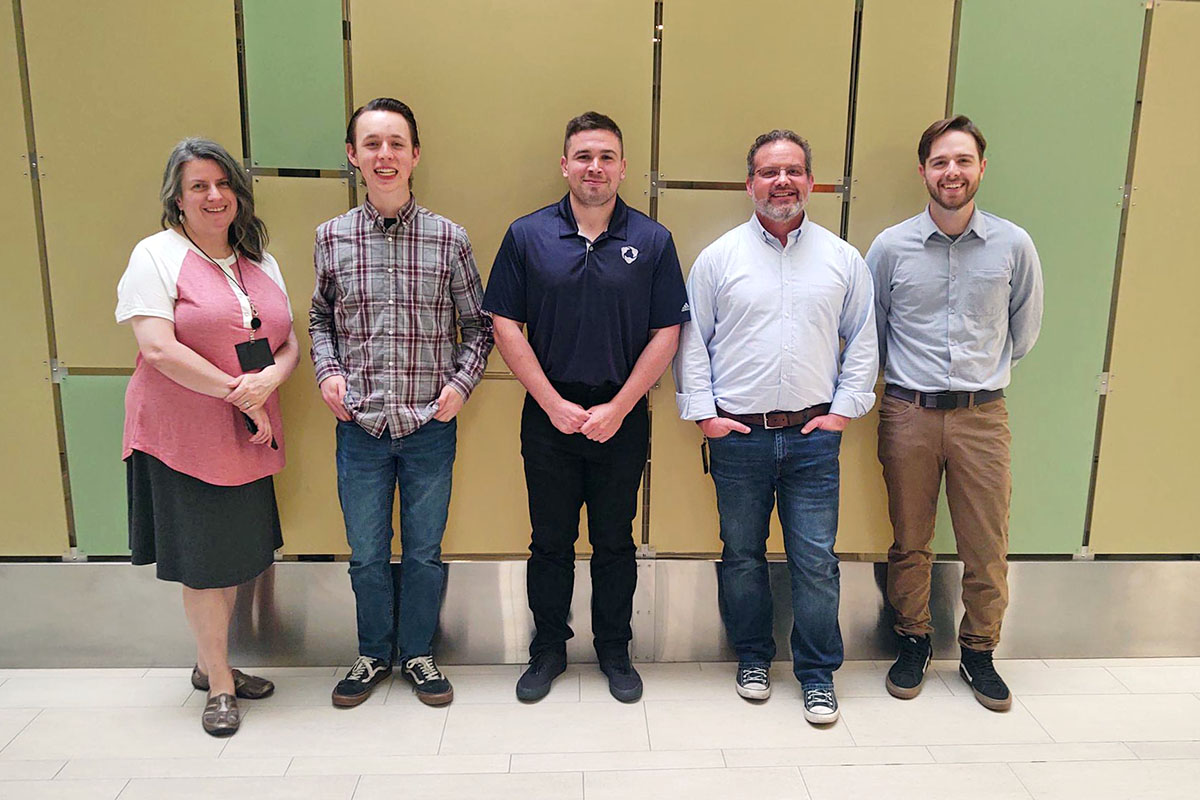 One way that the University of Utah builds relationships is through mass communication. University Marketing & Communications (UMC), for example, uses the U's instance of Marketing Cloud, part of the cloud-based Salesforce constituent relationship management (CRM) platform, to map and segment data to target specific audiences, as it does when emailing weekly @theU newsletter digests to students and staff.
"W

e're building the airplane in flight. ... Iterative software development requires a person to be open to learning new things and being flexible in their design approach."


– Brandon Gresham, lead, UIT Constituent Relationship Management team
The University Advancement community, meanwhile, uses Salesforce to manage campus development efforts, and Admissions uses Technolution's Slate to track, manage, and report on interactions between colleges and students, or other constituents or organizations. In this way, CRMs nurture relationships, such as transforming prospective students into graduates and ultimately, champions of the U down the road.
Brandon Gresham, senior software design engineer and lead of UIT's CRM team in the University Support Services (USS) Engineering group, said the CRM team was formed in 2019 as a software development and support group for 15 University of Utah instances of Salesforce.
"We set out to create a central system that colleges and departments on campus can use as an authority on relationship data — everyone who has a relationship with the university, whether that's an employee, student, or somebody who likes to attend football games," Gresham said. "The CRM team manages the central repository for this data and builds tools around it."
A significant piece of the CRM program centers on working with U partners to orchestrate and align their CRM needs using a common model. Team activities include developing software applications, documenting system configuration changes, producing training materials for end users, monitoring and auditing system usage and performance, and providing technical support.
"We're not just doing backend work, we're also interfacing with customers, helping very specific groups with very specific needs to get their jobs done," said Michelle Boyd, senior Salesforce administrator.
Here are a few projects the CRM team has in the works, or has completed and offers ongoing support for:
Tom Brundige, associate Salesforce administrator, is part of a project to improve the financial aid support process via a case management application that's currently in the pilot phase and will serve approximately 50 employees in the Office of Scholarships and Financial Aid.
Boyd led a "lift and shift" project that migrated data and all process workflows from a case management platform used in the Office of Equal Opportunity and Affirmative Action (OEO/AA) to Salesforce. Boyd said 14 staff members "have been using it successfully for over a year and loving it."
When University Connected Learning built a system to manage professional licensure disclosures, it partnered with the CRM team to maintain the system after the build was complete. Though it only serves a staff of two in Undergraduate Studies, Gresham said it "satisfies a very important federal requirement." In 2020, federal rules took effect that require higher education institutions that receive federal financial aid to inform prospective students whether a degree program will qualify them to work in the state where they're located. The rule is intended to prevent students from earning a degree, only to realize after graduation that they don't meet state-level requirements for employment. Data from PeopleSoft is merged with some manual inputs, and an automatic email is sent to impacted students in degree-granting programs.

In addition to projects like these, the team signed a university master services agreement (UMSA) with Salesforce that allows U of U and University of Utah Health entities to engage with the company on equal terms without the need to negotiate department- or college-specific contracts. A business associate agreement (BAA) with Salesforce, Gresham said, is nearly complete.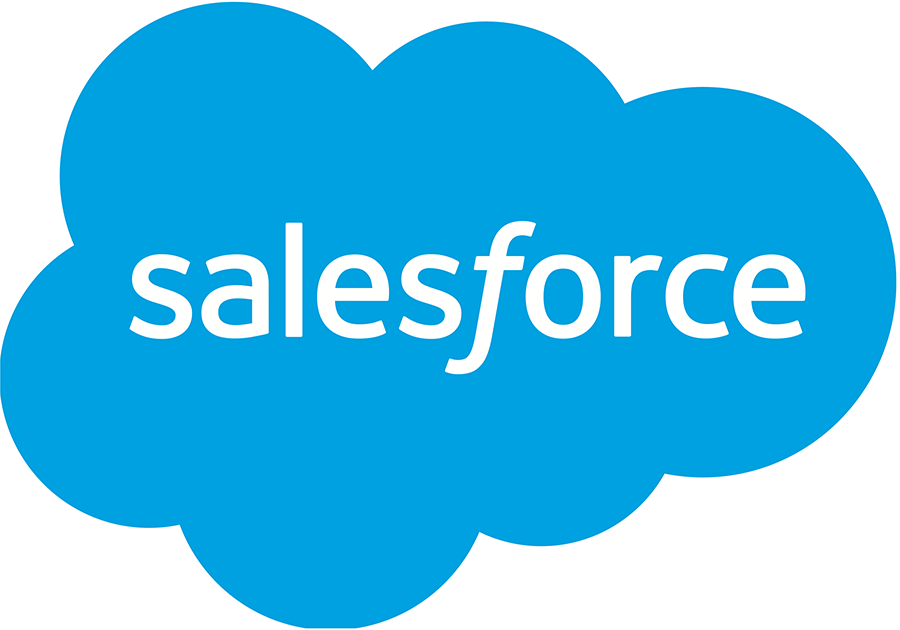 The five-member CRM team includes two U student interns — "coder at heart" Andrew Sumsion, who's studying computer science, and Doug Lloyd, who's working on Master of Science degrees in business analytics and information systems. There's also an open intern position Gresham's looking to fill. The team works almost exclusively from home, though their schedule now includes an office day at 102 Tower every six weeks, during which they take a day to step away from their project and task work to take a break and engage in team-building activities and collaborate on big picture topics like architecture and data security.
Gresham, a software developer in UIT for more than 10 years, frequently uses a phrase that evokes the idea of building infrastructure while it's in use — "we're building the airplane in flight," he said.
"A lot of the work we do involves learning as we go," Gresham said. "Iterative software development requires a person to be open to learning new things and being flexible in their design approach."
Node 4
Our monthly newsletter includes news from UIT and other campus/ University of Utah Health IT organizations, features about UIT employees, IT governance news, and various announcements and updates.
Categories