UIT Leadership Spotlight: Dax Christensen, manager, Service Management for Platform Services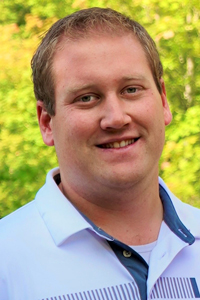 Where are you from originally?
I have lived in Utah most of my life and am happy to live here, as I consider it to be one of the most beautiful places on Earth.
What post-secondary degree(s) do you have, in what subjects, and from which school(s)?
I have a bachelor's degree in information technology with a concentration in business systems analysis from the University of Phoenix.
What led you to the University of Utah?
I have always had a special place in my heart for the University of Utah. Much of my family completed their education here, and I have undergone treatment at University of Utah Health that changed my life. I am driven by the U's mission and values, and I am happy to be part of such a great organization.
Can you describe the path you took to IT leadership?
I have worked in a variety of IT fields in the past 15 years, including web development, telecom, networking, client field services, data security, and software development. I love IT as it is such an integral part of our lives. With this experience and my passion for mentoring and helping others learn and feel successful, I knew I wanted to manage a team. Managing a team at the University of Utah is just the cherry on top. Being part of such a great leadership team and managing such wonderful, talented staff within this organization keep me motivated.
How would you describe your leadership style and/or philosophy?
I live by the motto that I work for those I manage. I care about their daily successes and strive to help them reach their greatest potential and know in their hearts that they are making a difference. At the end of the day, if they leave happy and my interactions with them improved their day in some way, I am doing my part. I truly believe that when staff are happy and feel part of a family on their team, they will perform their best and strive to be better each day.
What do you enjoy most about your role at the U?
I love many things about working at the University of Utah. With that said, I would have to say that the people are what make the university what it is. I love working alongside so many talented and amazing people, and the interaction and collaboration with such great people drive me to be a better person and find ways to best support them.
What do you find most challenging about your job?
The most challenging part of my job is recognizing my own successes. We tend to beat ourselves up at times, and when there is so much going on, sometimes forget to take a moment to recognize the great things we have accomplished.
What are some of your hobbies?
I love the outdoors. Anything that takes me outside tends to bring a smile to my face. I particularly love mountain biking, longboarding, photography, flying drones, and time at the lake . That takes me back to my first response … Utah is one of the most beautiful places where I have spent time outdoors!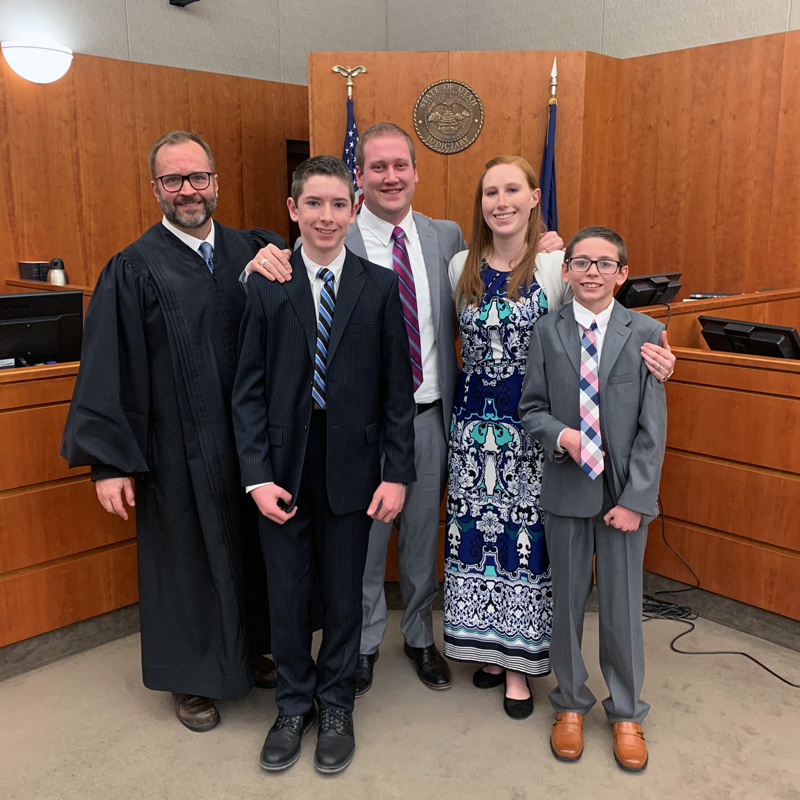 Is there a fun fact about yourself that you'd like to share?
Several years ago, my wife and I decided that we wanted to adopt children. We have since adopted two wonderful boys. They truly are the joy of our lives, and we are so happy they are part of our family.
Is there anything else that you think our readers would like to know about you?
As I mentioned earlier, one of my favorite things about the U is the people. I love to collaborate with those across the institution and would love to get to know more of the great people who support the U's mission. Please reach out any time.
Node 4
Our monthly newsletter includes news from UIT and other campus/ University of Utah Health IT organizations, features about UIT employees, IT governance news, and various announcements and updates.
Categories