UIT news and information resources for faculty, staff, and students
Below are some resources to help members of the U community stay up to speed on UIT news.
Have a question, or suggestion, about how UIT can improve communication and information services? Please contact UIT's Strategic Communication group at stratcomm@it.utah.edu.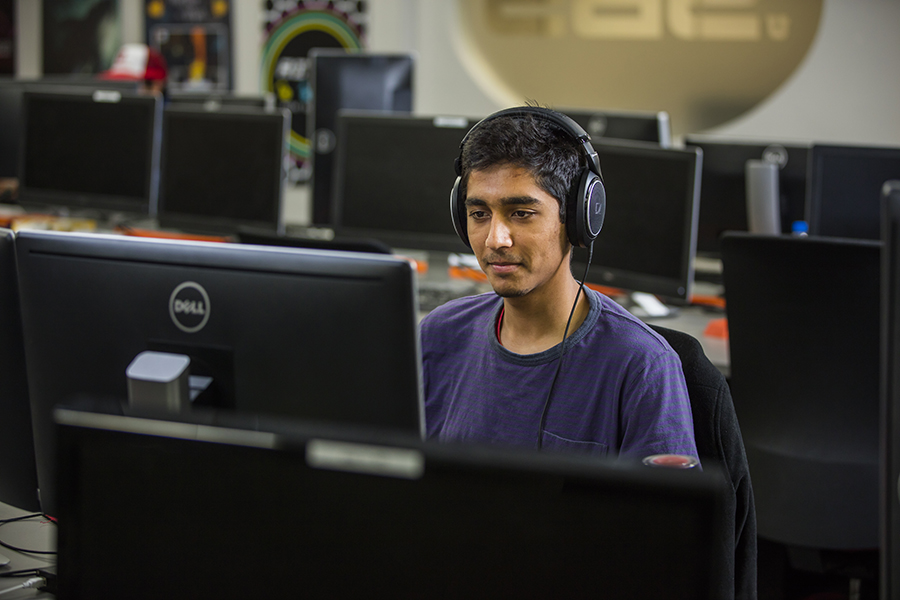 UIT information email service
Our information email service is open to all faculty, staff, and students. You can subscribe by entering your email address in an online form, and you can opt out at any time.
Subscribers receive monthly Node 4 newsletter emails, as well as occasional UIT announcements, including planned service downtime notices. Those who are interested in the U's most critical common IT resources may wish to subscribe. Services covered include the campus network; the Campus Information Services (CIS) portal; UMail, telephone and online collaboration services; information security; software licensing; and a range of other IT systems and applications. The email list provides non-urgent UIT information only.
UIT unplanned outage alerts and updates
Main UIT websites
Unit/program sites
Miscellaneous
Node 4
Our monthly newsletter includes news from UIT and other campus/ University of Utah Health IT organizations, features about UIT employees, IT governance news, and various announcements and updates.
Categories