UIT's Talbot on genetics research and veggie gardening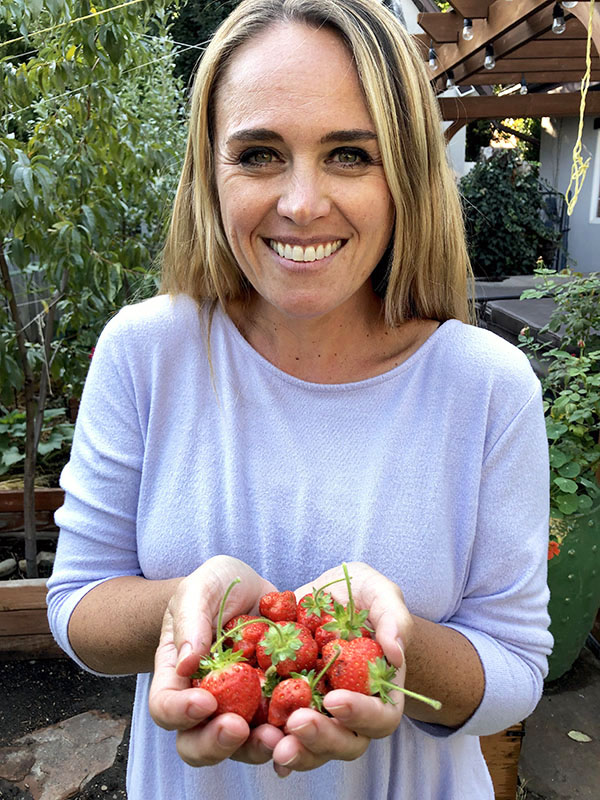 Ask someone in UIT about their previous job and you might learn they transferred from within the organization or an IT-related position in the corporate world. You don't necessarily expect to hear "genetics researcher."
Amy Talbot, an account executive in UIT's Communications Infrastructure group, made that dramatic pivot in 2015 after working as a laboratory technician in the university's Department of Human Genetics.
"I was already a perfectionist, which is what made me suited to science, but I gained a lot of problem-solving skills and a rigorous attention to detail …" Talbot said.
Her research career started in 2003 while serving as a lab technician with Dr. Anne M. Moon. At the time, Talbot was pursuing a degree in veterinary medicine with a Ph.D. (DVM-Ph.D.), which combines veterinary clinical training and graduate-level research. She put a pin in her degree pursuit when, after four years with Moon, Talbot started a full-time photography business. In 2012, seeking more stability and benefits, she donned a lab coat once again.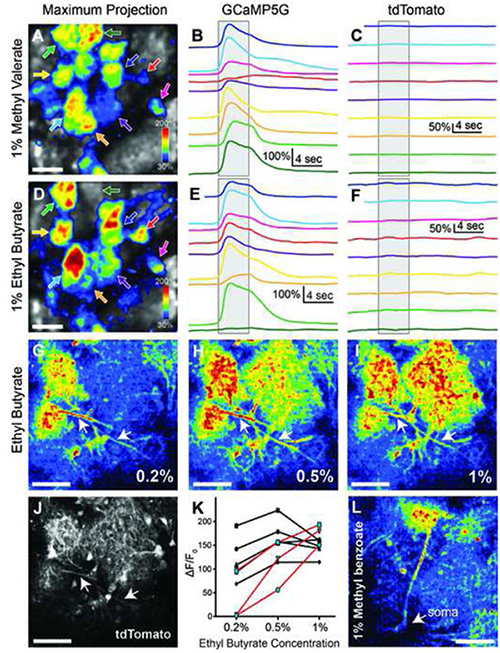 During her second stint as a lab technician, Talbot collaborated with Mario Capecchi, Ph.D., a Nobel Prize winner whose pioneering work allowed scientists to create mice with mutations in any desired gene. Talbot met Capecchi while working for Moon, who collaborated and shared equipment with the Nobel Laureate during her post-doctoral work.
Though they never worked together in a lab setting, Talbot and Capecchi interacted at weekly peer review meetings and monthly happy hours.
"We would eat snacks, tell stories, and just laugh for hours," Talbot said of the happy hours. "It was a lot of fun. Miss that."
Talbot describes Capecchi as "quiet, reserved, and serious, but also fun and funny when you get his thoughts away from science" and onto topics like family. Capecchi has a daughter, Talbot said, who makes independent films. "Mario would talk about acting in a couple of them. He was in a Western, playing a guy who gets killed in a saloon."
Talbot fulfilled various roles in the lab. One was taking care of specific mouse colonies that included husbandry, cleaning cages and rooms, and documenting their genetics.
"It's imperative that the genetics stay clean because a rogue or mislabeled mouse can be catastrophic to a researcher's data, as well as being quite costly," she said.
Talbot performed behavior assays (investigative lab procedures) looking, for example, for differences in obsessive-compulsive disorder or anxiety behaviors between mutant and control mice. She was also tasked with developing and optimizing surgical procedures and protocols around a two-photon imaging scope that "allows you to see what's happening in real-time." The research, Talbot noted, required approval and oversight by the Institutional Animal Care & Use Committee (IACUC) in the U's Vice President for Research Office.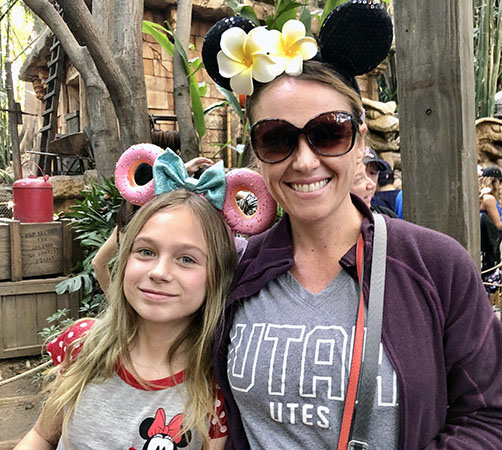 Talbot is most proud of cloning a new mouse, called a genetic Cre-driver, which "allows researchers to see what happens when you knock out a gene in a specific tissue type, referred to as tissue-specific mosaics," she said.
Besides her busy work life managing UIT's "more sciencey" service accounts, Talbot's primary creative outlet is photography (check out her Instagram account @amyanne_talbot). Her other hobby is vegetable gardening, which she takes very seriously.
"I grew about 30 tomato plants last season, in addition to all the other varieties of veggies," she said. "Really, there aren't many vegetables that I don't grow, and I'm not ashamed to say that I'm a seed hoarder. Those two hobbies don't leave much room for others. The rest of my free time is devoted to my family and self-care."
Node 4
Our monthly newsletter includes news from UIT and other campus/ University of Utah Health IT organizations, features about UIT employees, IT governance news, and various announcements and updates.
Categories