Ellett, granddaughter paint birdhouses for Lagoon trail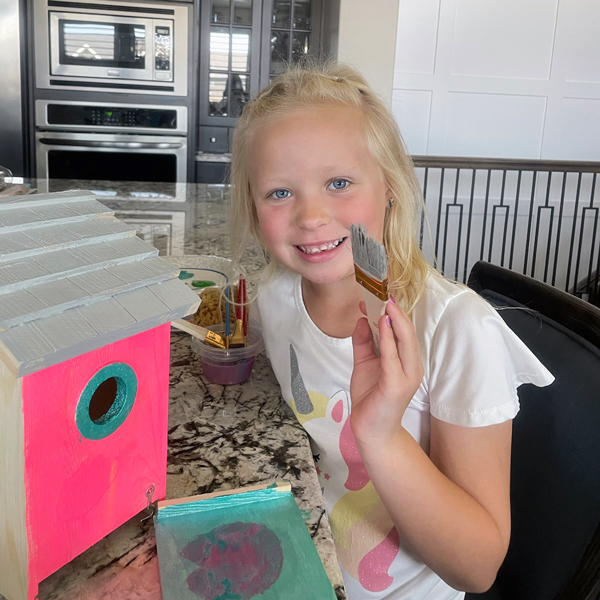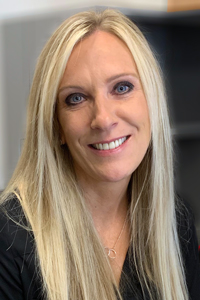 If you've traveled the Lagoon section of Farmington Creek Trail in summers past, you likely noticed the amusement park's elk and buffalo, and neighboring horses and cattle. Perhaps you also spied a few sparrows, warblers, finches, or other birds darting in and out of the foliage or perched in brightly colored birdhouses strung on tree branches.
The structures are courtesy of Aimee Ellett, special assistant to Chief Information Officer Steve Hess, and her 6-year-old granddaughter, Blakely.
The creative family project started about three years ago after a walk from Ellett's house near the Lagoon trail to Farmington Pond to feed the ducks. During the trek, Ellett and her granddaughter noticed a few birdhouses hanging in the trees along the paved path.
"My granddaughter thought they were so cool," Ellett said. "So, I bought some. We painted a couple and hung them along the trail."
Ellett buys the structures at craft stores. She selects varying sizes and shapes, including teapot and a camper with a metal roof. Blakely selects the colors — often bright hues like pink, iridescent white, and other shades from the rainbow — and paints them, occasionally with Ellett's assistance.
"I try not to take over; they're her birdhouses," Ellett said. "I will help a little bit if she needs me to hold something or she wants the bottom painted."
The projects usually take multiple days to complete, given her granddaughter's age and shorter attention span.
"Normally, we will work on certain areas and let them dry. Then, when she comes over again, we'll work on it a little bit more."
So far, they've painted three to four birdhouses each summer, depositing one or two along the Lagoon trail and dispersing the rest in their yards. Ellett's husband, Mike, also pitched in once, climbing a tree on the trail to hang a birdhouse higher than usual.
Ellett isn't sure whether any birds have used the lodgings on the trail, however, her husband discovered some eggshells and leftover nesting materials in a small birdhouse hanging in their yard.
Unfortunately, some birdhouses haven't lasted long in either place. The first one they placed at her granddaughter's house blew away during a storm, and the ones along the Lagoon trail seem to go missing each autumn.
"In the fall, all of a sudden they're gone," Ellett said. "I don't know if the city or amusement park takes them down, or if they blow away, but they're gone. There aren't any remnants."
That hasn't stopped the bird-loving duo from making more. Although they haven't finished the birdhouse they started working on last summer, Ellett hopes to put it up this spring after Blakely adds the finishing touches. She said they'll keep making more until her granddaughter loses interest.
"I focus our time together on sharing experiences and making memories," Ellett said. "She looks forward to doing crafts, so I try to always have some fun activities planned when she visits."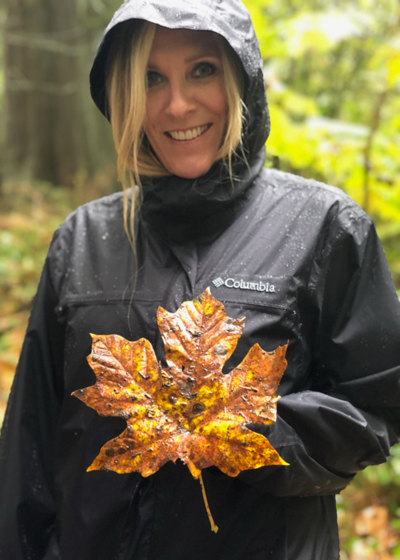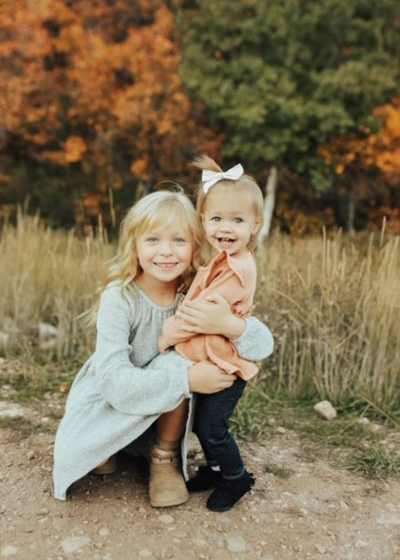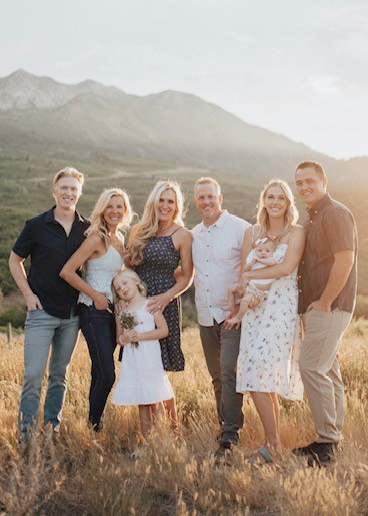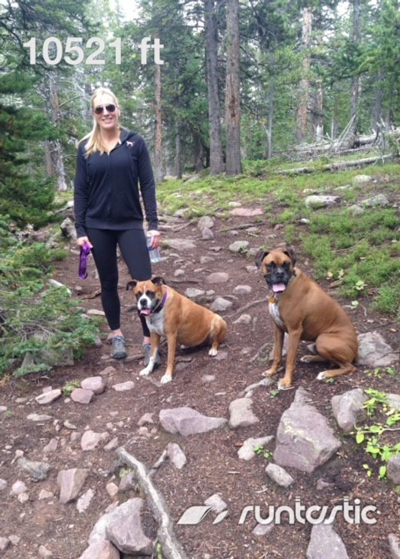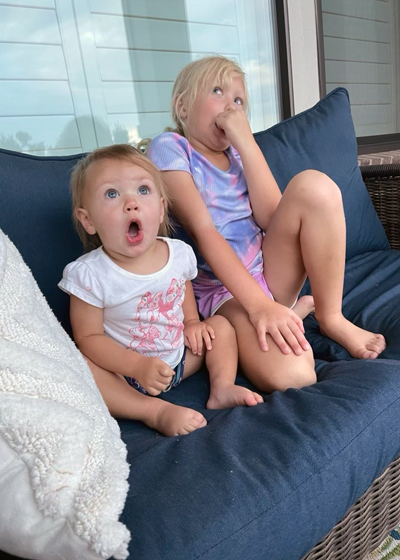 Fun facts
Aimee Ellett shared a few fun facts about herself.
Her favorite bird is the hummingbird.
She loves the outdoors, and she often camps, hikes, and golfs. She also boats, water skis, snorkels, and swims. Unfortunately, her boat sank in Lake Powell a few years back. Fortunately, no one was injured.
She hates seafood.
She once taught a step aerobics class.
She loves flowers and gardening.
She married her high school sweetheart.
Blakely, 6, is her oldest granddaughter; Raeleigh, 18 months old, is the youngest.
Node 4
Our monthly newsletter includes news from UIT and other campus/ University of Utah Health IT organizations, features about UIT employees, IT governance news, and various announcements and updates.
Categories