UIT Leadership Spotlight: Warren Worsley, manager, University Campus Computer Support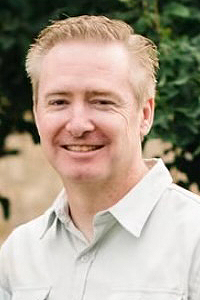 Where are you from originally?
I've stayed in Utah my whole life. I enjoy the outdoors so I can't think of a better place to live.
What post-secondary degree(s) do you have, in what subjects, and from which school(s)?
I have a Bachelor of Science in accounting from Utah State University and a Master of Business Administration from Western Governors University.
What led you to the University of Utah?
My wife, Shawnee, worked for the university, in the Academic Senate, and loved it. Based on her experience, I started looking for opportunities at the U and found one in the Department of Pediatrics six years ago.
Can you describe the path you took to IT leadership?
In my first information technology job more than 20 years ago, the IT department grew from just me to a team of five, and I was asked to supervise and coordinate all the work and projects. Since then, I've worked as the only full-time IT employee, as well as a global IT project manager, for different organizations. As I moved through different companies in my career, I found that I often mentored and developed junior staff members.
How would you describe your leadership style and/or philosophy?
You need to trust in your team and earn their trust. To do this, I think it's important to lead by example. Dwight D. Eisenhower said, "Pull the string, and it will follow wherever you wish. Push it, and it will go nowhere at all." I believe that to help people succeed, you must let them make and learn from mistakes.
What do you enjoy most about your role at the U?
Watching others succeed and grow. We are a teaching and learning institution. Having spent most of my career in organizations where success is measured by profit and loss, I enjoy working for an organization that measures success by knowledge and making a difference.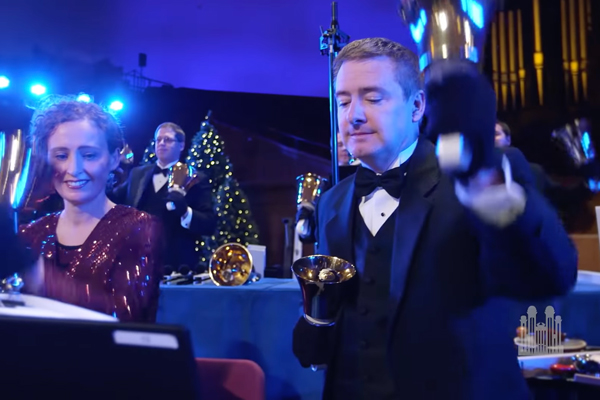 What do you find most challenging about your job?
Balancing competing interests and finding common ground.
What are some of your hobbies?
Road and mountain biking. I've completed the LoToJa amateur cycling race seven times. I'm starting to fish more, and I always enjoy spending time outdoors with my family.
Is there a fun fact about yourself that you'd like to share?
I ring handbells with the Bells at Temple Square.
Node 4
Our monthly newsletter includes news from UIT and other campus/ University of Utah Health IT organizations, features about UIT employees, IT governance news, and various announcements and updates.
Categories