Meet Your Colleagues: Facilities IT Team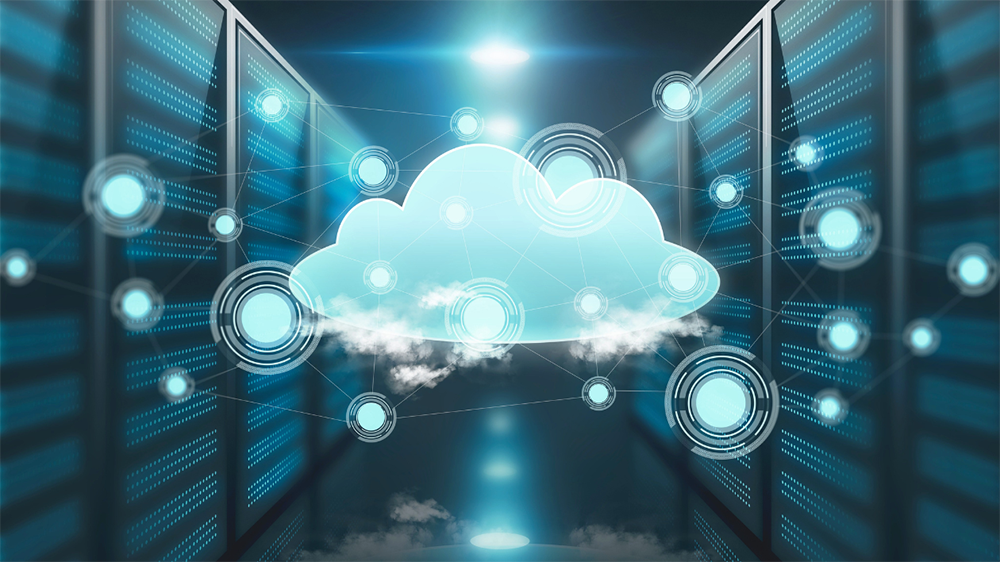 It used to be that system maintenance in a facility was a facilities concern. Now, more than likely, it's also an IT problem.
If electricity in a data center is interrupted, do facilities management systems continue to operate? If a server is virtualized, does it fail over to another virtual server and keep working?
The answers are yes and yes, thanks in large part to Facilities IT Team, which manages and maintains systems that support a number of facilities-related enterprise applications at the University of Utah and University of Utah Health.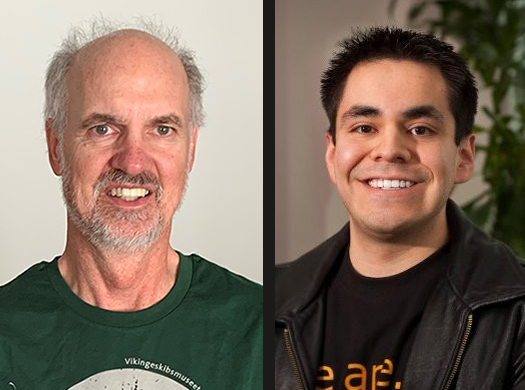 "Like the Allstate saying goes, 'You're in good hands,' which is how I describe the type of support the Facilities IT team provides. The work ethic and support the team members demonstrate is beyond words," said Kim Tanner, director of Software Platform Services in UIT's Chief Technology Officer (CTO) organization, where the Facilities IT Team is positioned. "They're extremely dedicated and committed to ensuring critical systems, including safety and security related, are successfully functioning."
The team, comprised of Senior Systems Engineer Keith Hughes and Database Systems Engineer Mike Martinez, is "tasked with maintaining the servers and software related to maintenance systems, like the security badging and camera systems at various facilities," Hughes said.
Designed to store and distribute data around the clock, servers require regular maintenance, such as timely patches and firmware updates. If server maintenance is neglected, application software typically won't run at optimum levels.
The Facilities IT Team oversees a number of database and application servers for systems, including ArcGIS that hosts geographic information system (GIS) services like the Campus Map, My Class Map, and Walk After Dark. Most of these systems are virtualized and hosted in the U's Downtown Data Center (DDC).
The team also supports a cloud-hosted computerized maintenance management system (CMMS) that centralizes maintenance information and tracks the use and availability of equipment like vehicles, physical building keys, and other assets.
Another major undertaking has been phase five of the U's IT disaster recovery effort, which involved building out the infrastructure required that provides the capability for the GIS application and system data to failover from the DDC to the Tonaquint Data Center (TDC) in St. George, should a significant IT service-impacting event take place in Salt Lake City.
Tanner noted the success of this team "stems from the solid relationships that have been formed over the years between our UIT/ITS and Facilities Management teams." Building strong and effective relationships, she said, "is one of the many key characteristics that describes the culture within UIT and ITS."
The Facilities IT Team regularly collaborate with the Hardware Platform Services Team that manages Facilities IT hardware; the Information Security Office (ISO), which helps them conduct software security assessments; University Campus Computer Support (UCCS) staff embedded in Facilities Management; Network Services, and Enterprise Architecture.
"We're grateful to have so many partners," Martinez said. "We certainly couldn't address everything on our own."
Node 4
Our monthly newsletter includes news from UIT and other campus/ University of Utah Health IT organizations, features about UIT employees, IT governance news, and various announcements and updates.
Categories