UIT names new leaders for Campus Help Desk, Data Management & Analytics, and Identity & Access Management
We have three personnel announcements to share:
Josh Gross named manager for the Campus Help Desk and Operators team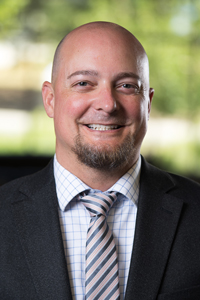 UIT is pleased to announce that Josh Gross has been named manager of the Campus Help Desk and Operators team in the Chief Technology Officer (CTO) organization, effective Monday, August 1, 2022. Gross replaces Scott Lloyd, who retired in May.
Gross will report to Phil Kimball, associate director for CTO Service Management.
"A help desk requires a leader with exceptional technical, organizational, communication, and managerial skills," Kimball said. "Josh brings an impressive set of skills to the position, which includes supporting complex IT environments, resolving support requests, and providing excellent service for a diverse user community. We know he'll continue to foster positive end-user relationships as manager of this critical and high-performing team."
Gross most recently served as a senior systems engineer for the Identity & Access Management (IAM) team in the Information Security Office (ISO).
As manager, he will oversee operational and support activities for the Campus Help Desk and Operators team; implement and maintain policies and strategic requirements; ensure that staffing levels, training, and key performance indicators (KPIs) are met; collaborate with university groups to utilize and improve the efficiency of information systems; collaborate with other IT support teams across the university on incident management activities; and optimize computer equipment, hardware, and software to meet organizational needs.
Gross holds a Master of Science in information systems from the University of Utah and a Bachelor of Science in recreation management and youth leadership from Brigham Young University. He is certified in Information Technology Infrastructure Library (ITIL) Foundations and as a CompTIA Healthcare IT Technician.
Please join the UIT Leadership team in congratulating Gross on his new role on the UIT Help Desk.
---
Brian Harris named interim director for UIT Data Management & Analytics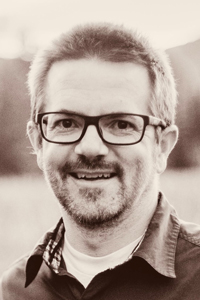 UIT is pleased to announce that Brian Harris has been named interim director for Data Management & Analytics (formerly Business Intelligence) in UIT's University Support Services, effective July 19, 2022. He replaces Tom Howa, who has accepted a position outside of the University of Utah.
Harris reports to Deputy Chief Information Officer Ken Pink.
"UIT Leadership would like to thank Tom Howa for the tremendous work he's done building and leading the Data Management & Analytics program in UIT since 2014, and we sincerely appreciate Brian Harris for his past and future critical contributions to the ongoing success of the team," Pink said.
Harris previously served as principal data warehouse engineer for the Data Management & Analytics team. In his new role, he will be responsible for establishing standards governing data use, storage, and quality; providing data analytics, reports, software, and training to colleges and departments across campus; creating various reports including but not limited to descriptive and predictive analysis; providing data analysis tools and software; and helping to improve decisions and optimize performance.
Harris holds Bachelor and Master of Information Systems degrees from the U.
---
Dave Packham named associate director for Identity & Access Management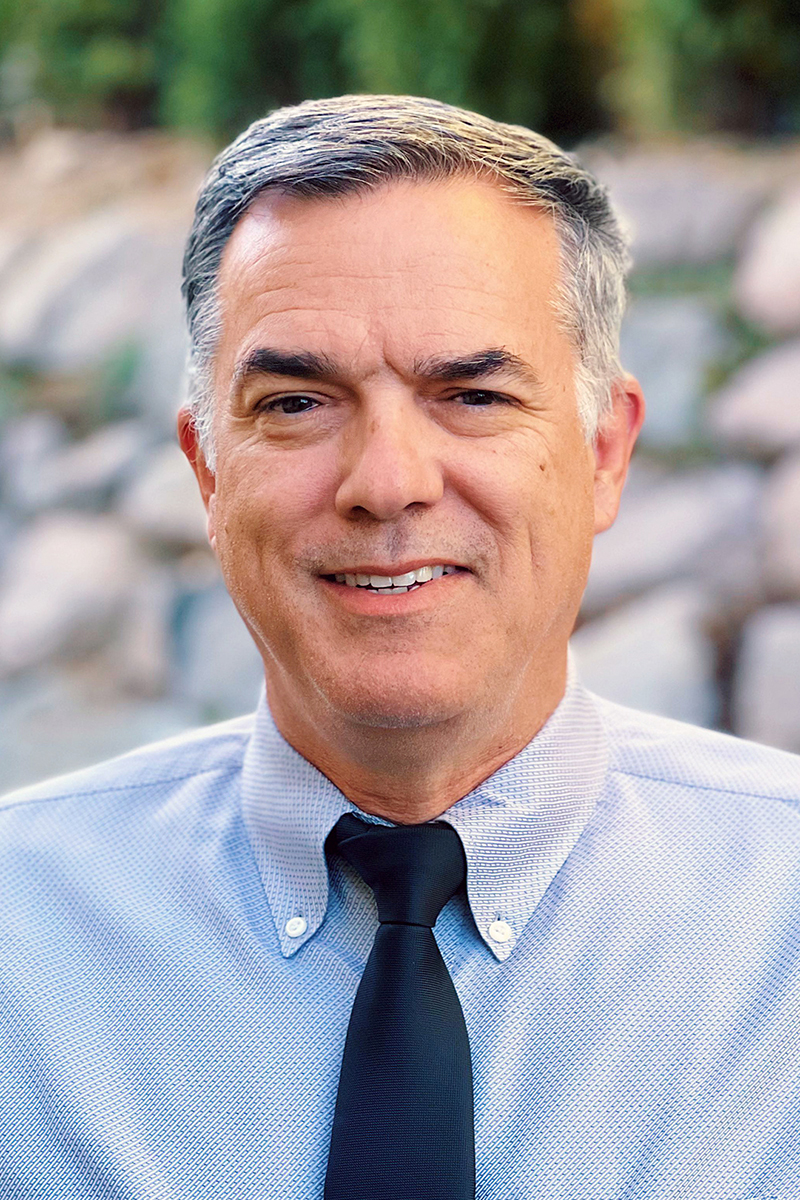 UIT is pleased to announce that Dave Packham has joined the Information Security Office (ISO) as associate director for the Identity & Access Management (IAM) team, effective July 19, 2022. IAM is the security framework that ensures the right individuals have the appropriate access to technology resources.
Packham brings more than 35 years of IT industry experience to the position, including 20-plus years of service to the University of Utah. In UIT, he served as manager of the UMail & Collaboration team in the Chief Technology Officer organization and lead IT architect in Security Architecture.
Packham will report to Chief Information Security Officer Corey Roach.
"Identity and access management is the cornerstone of every university's cybersecurity efforts, and we couldn't be more enthusiastic to have someone with Dave's extensive technical, operational, and managerial experience — particularly around security tools and methodology — guide and advance our IAM program," Roach said.
In his new role, Packham will develop active directory (AD) and IAM program objectives, overview, vision, and strategy, policies, and financial objectives; define IAM program and project requirements; assist in strengthening stakeholder relationships across the university; monitor the use of best practices, standards, procedures, and quality objectives across multiple projects and organizations; analyze metrics and propose new program directives; and drive projects through various phases and releases.
Packham holds professional certifications in TOGAF Architect, ITIL V3 Process, and Unix Systems Admin V5.
Please join us in congratulating Packham on his new role in the UIT organization.
Node 4
Our monthly newsletter includes news from UIT and other campus/ University of Utah Health IT organizations, features about UIT employees, IT governance news, and various announcements and updates.
Categories