PMO Corner: Network point of contact database is moving to ServiceNow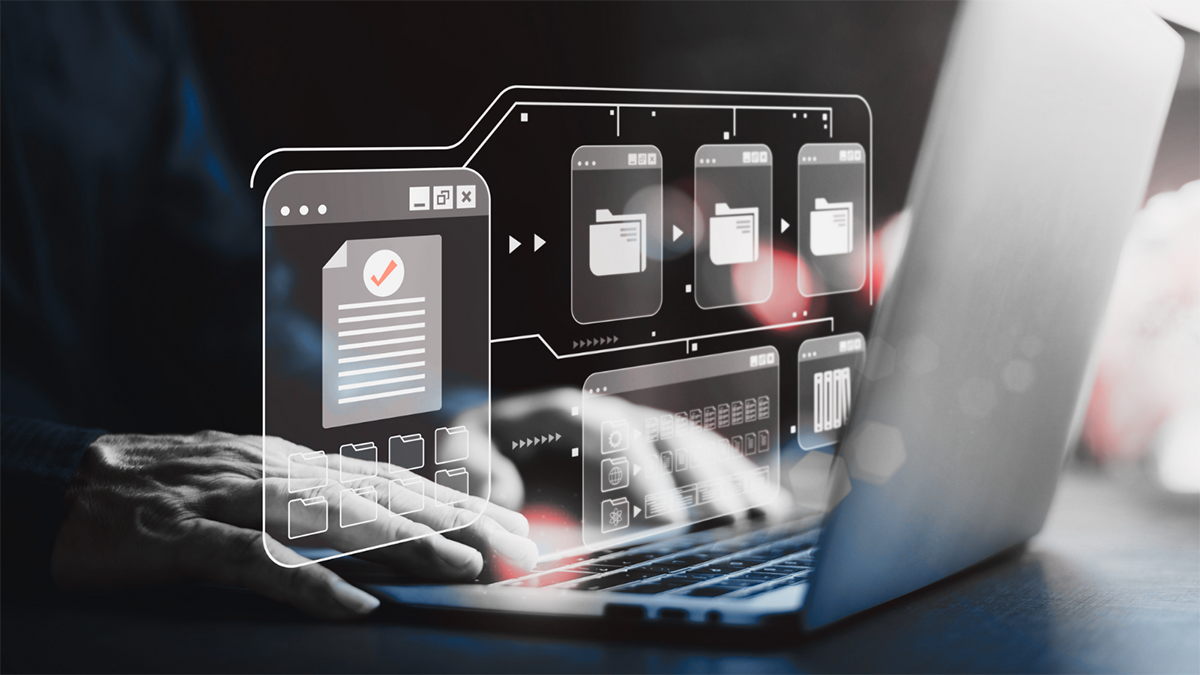 The database where UIT stores contact information for University of Utah IT staff members in the event of a network incident is getting a more secure and scalable home.
A point of contact (POC) database is a single source of truth for contact information, used, in many cases, during time-sensitive situations. The network POC database is a record of network internet protocol (IP) addresses and teams that manage a segment of a network, or range of IP addresses.
"This database is an indispensable resource should one of our networks experience a connectivity issue," said Earl Lewis, senior IT project manager for the UIT Project Management Office (PMO).
The current network POC database, hosted on an Oracle platform, hasn't received a major update since its inception 15 years ago, Lewis said. The database will be migrated to ServiceNow, the service management platform used by UIT and Information Technology Services (ITS), at a date to be determined.
UIT will leverage ServiceNow's configuration management database (CMDB) to store and display contacts assigned to networks, information that is currently housed in the Oracle database. A CMDB is a centralized database of an enterprise's IT assets that, among other things, is intended to help eliminate outages and reduce the time it takes to remediate an outage.
"Building a mature CMDB is one of our top priorities with our ServiceNow platform," said Dax Christensen, manager of Service Management for Platform Services. "This will provide better visibility of our technical portfolio which will in turn allow us to provide the best level of service to our end users."
Ahead of the migration, the project team is designing a new user portal in ServiceNow, as well as cleaning up and reconciling data between the Oracle database and Infoblox, UIT's IP address management (IPAM) tool.
The Service Management Platform Services Team, which administers the U's instance of ServiceNow, is developing automated workflows and associated IT service catalog entries. Network information will be synchronized with ServiceNow from Infoblox using application programming interfaces (APIs) on the Infoblox platform. An API is a mechanism that enables two software components, such as a server and client, to communicate by using a common set of definitions and protocols.
Rob White, IT director for Undergraduate Studies and former chair of the Network Architecture Community of Practice (NACoP), a subcommittee of the U's Architecture and New Technology Committee (ANTC), said that up-to-date POC data is key in supporting security initiatives like default-deny firewall hardening and network access control (NAC), an IT security control in development that restricts unauthorized users and devices from accessing a network. Tying the appropriate POC to an IP address, firewall rule, or other attribute, White added, also provides the U's Information Security Office (ISO) with the data it needs to expedite incident response.
Aside from improving data accuracy to assist incident response and reducing disparities in data related to IP address blocks and owners, White said the network POC database "establishes a basis for automating network activities, which rely on accurate network configuration information, and provides a reliable basis for authorization and accountability over network architecture."
This initiative is supported by UIT leadership, the ANTC, and the Strategic Information Technology Committee (SITC).
Node 4
Our monthly newsletter includes news from UIT and other campus/ University of Utah Health IT organizations, features about UIT employees, IT governance news, and various announcements and updates.
Categories
Featured Posts