Photos: Deputy CIO org holds virtual spirit week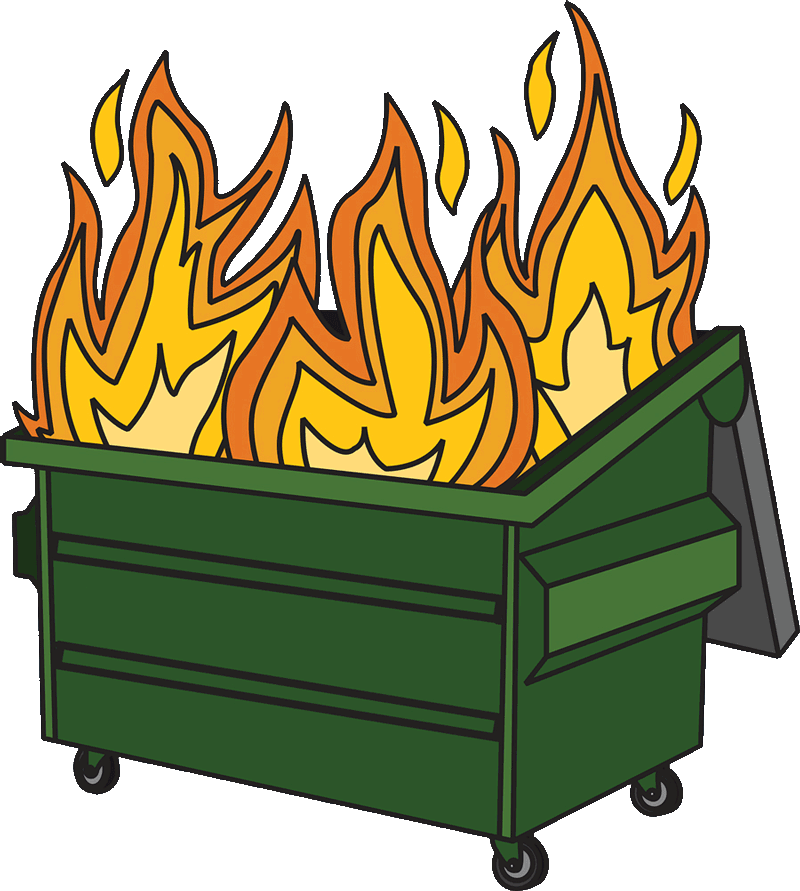 After what some might call a dumpster fire year, the Deputy Chief Information Officer (DCIO) organization held a Virtual Pandemic Spirit Week to commemorate the anniversary of when most University of Utah employees first began working remotely due to the COVID-19 pandemic.
From March 22-26, 2021, Project Management Office, Strategic Communication, Strategic Planning and Process Team, and University Support Services employees could participate in one of the daily activities, held via Zoom or Microsoft Teams. They included an online game of bingo, a digital scavenger hunt, a craft hour, a screening of "Groundhog Day," and an hour of Jackbox games.
While a few of the events included some friendly competitions with the opportunity to win a prize, the biggest reward was learning some fun facts about each other.
Shellie Eide began hosting virtual wine parties during the pandemic, while Dan Gillen rebuilt three Jeeps and one Jeep Cherokee. Brian Harris built an outdoor pizza oven, which he tested in front of everyone, causing them to salivate. Marc Thompson broadcast from his new "ShedMarc," where he stores, among many things, some of his remote-controlled cars that can reach 40 mph. And Rachael Sheedy has been crocheting blankets, including one with panda faces for her niece.
Mostly, the week provided an effort to catch up with colleagues, while having a little bit of fun.
See below for photos.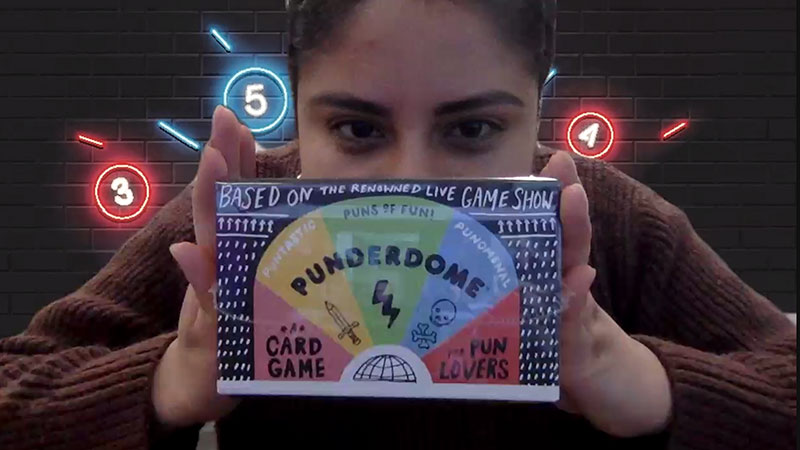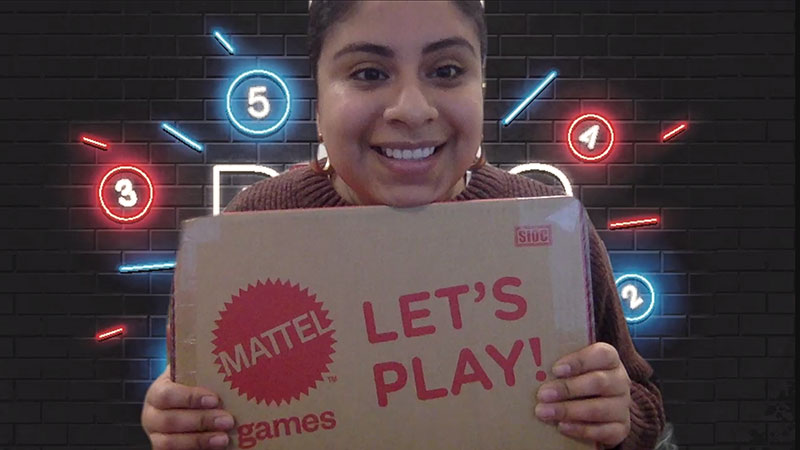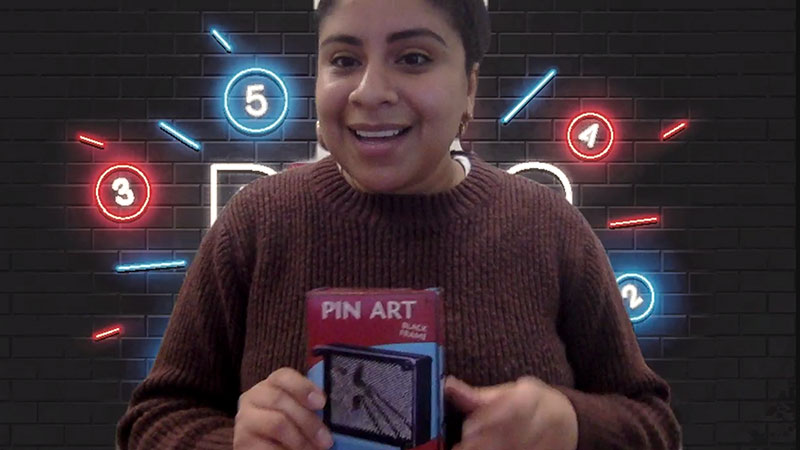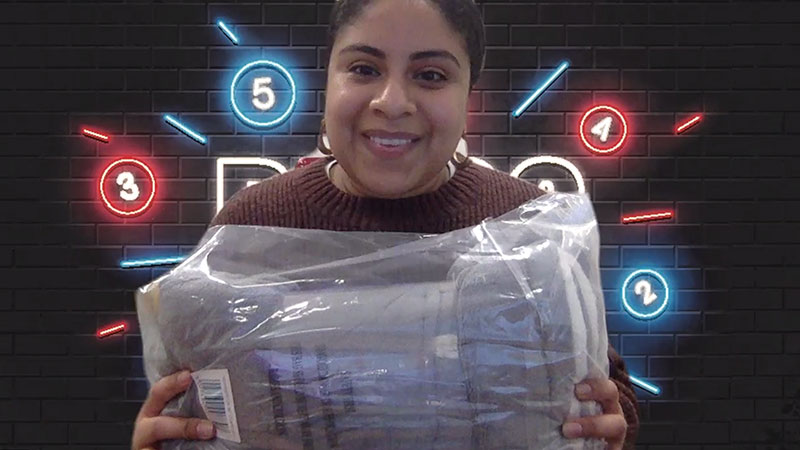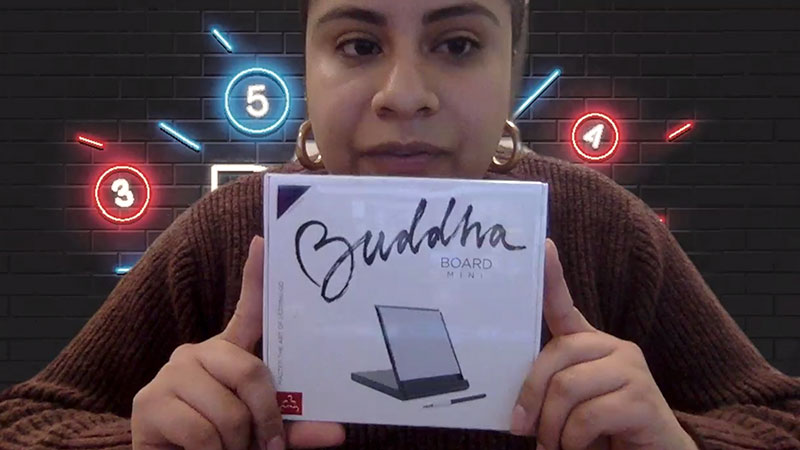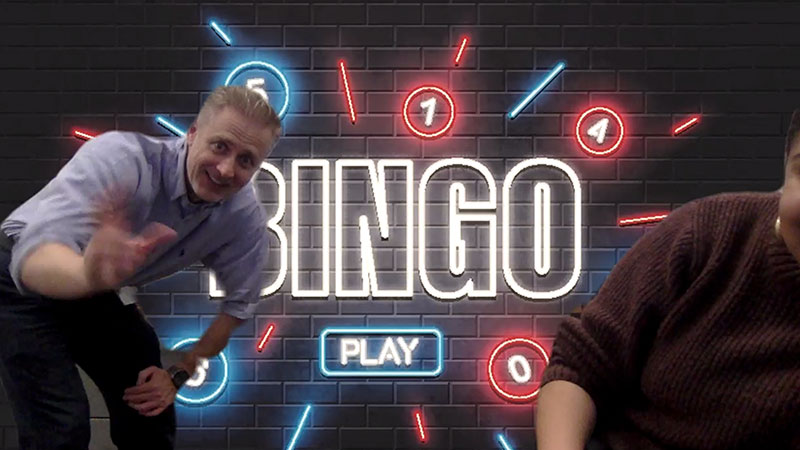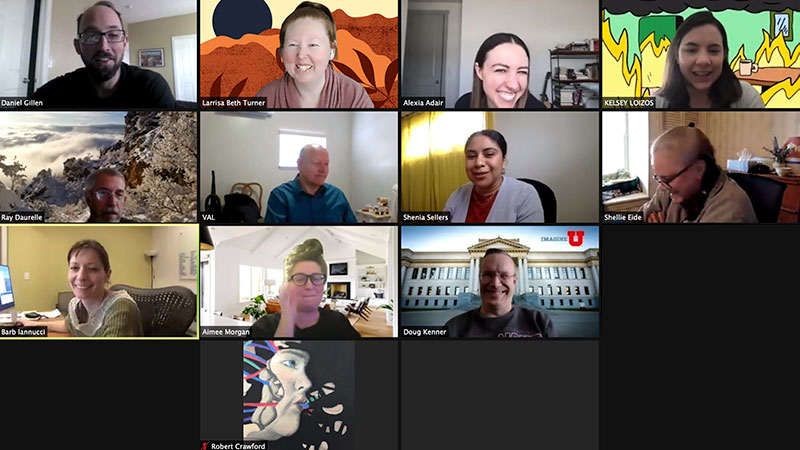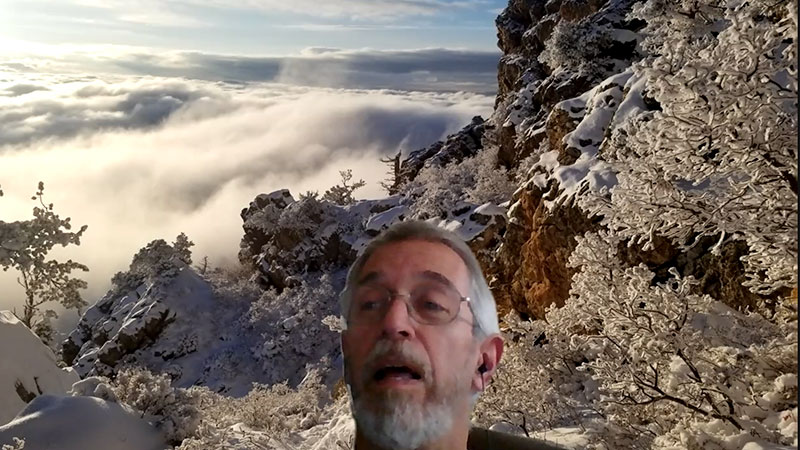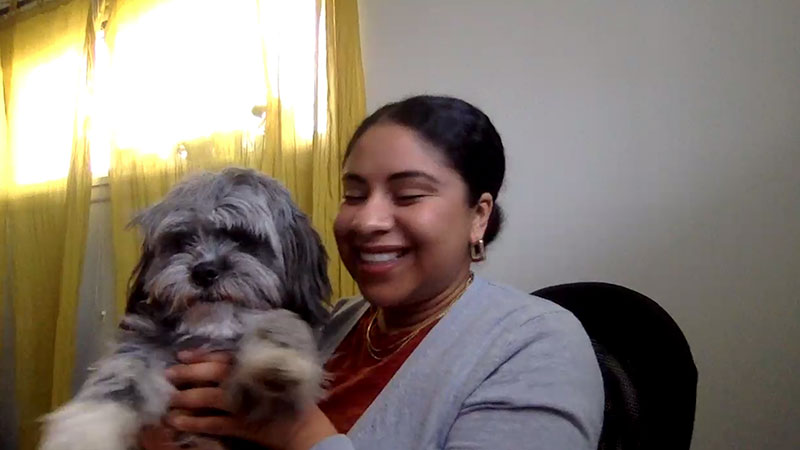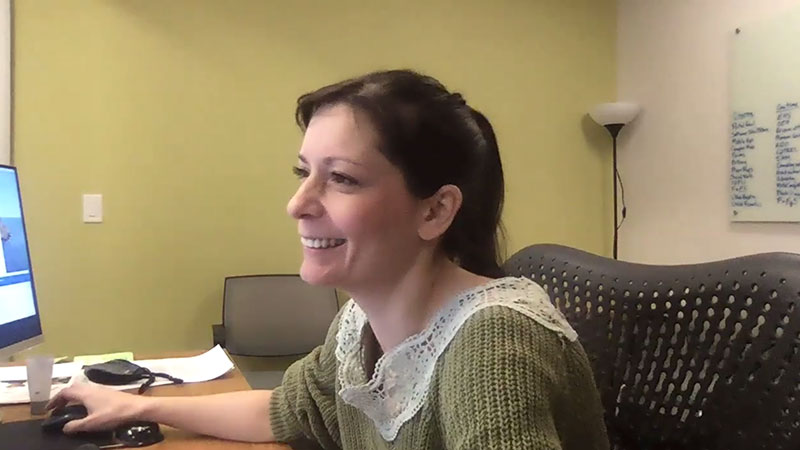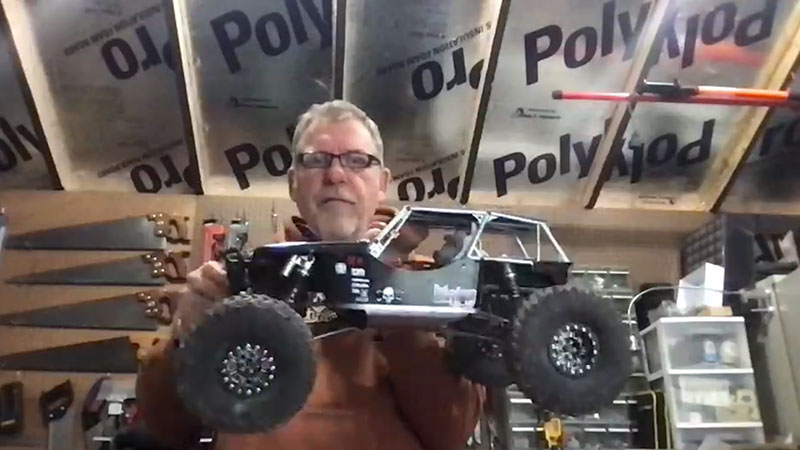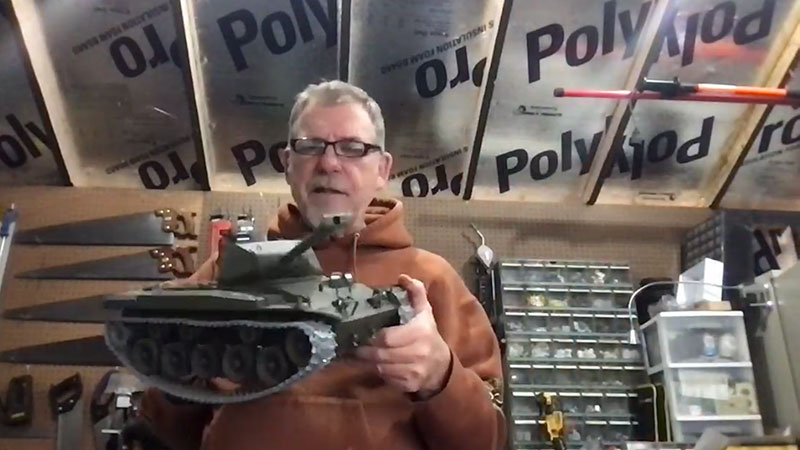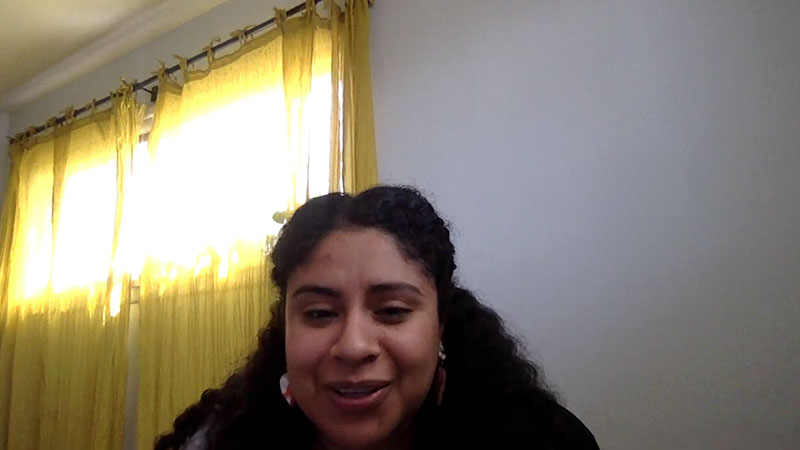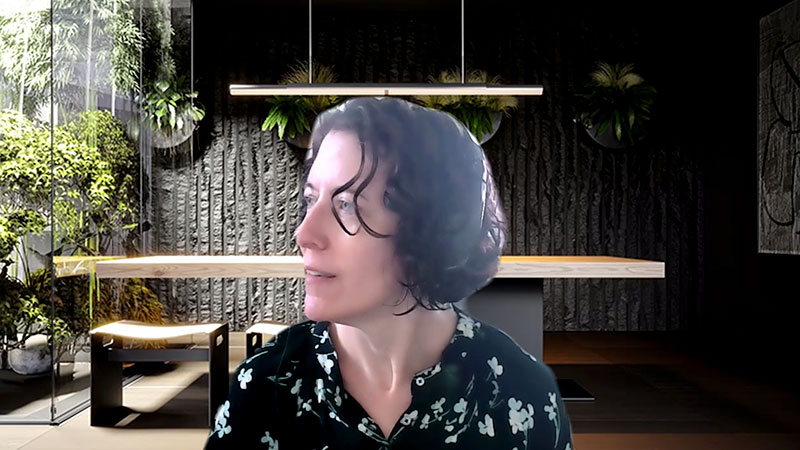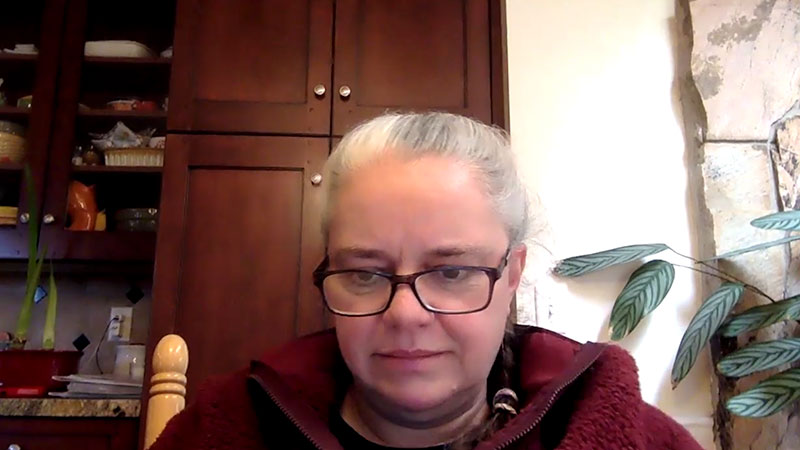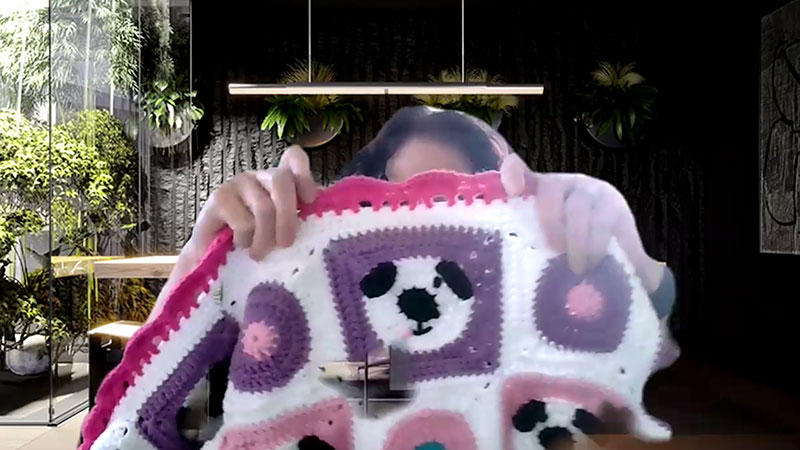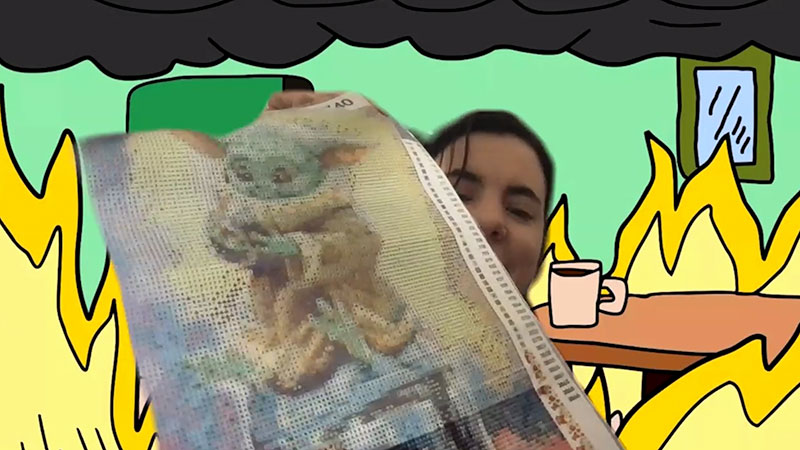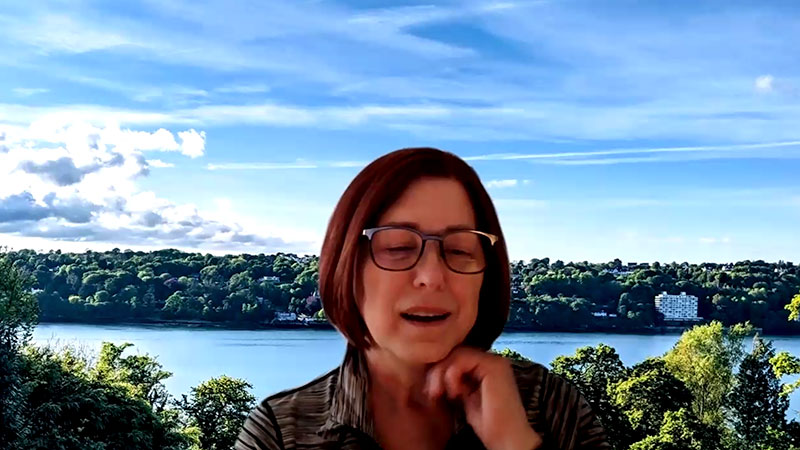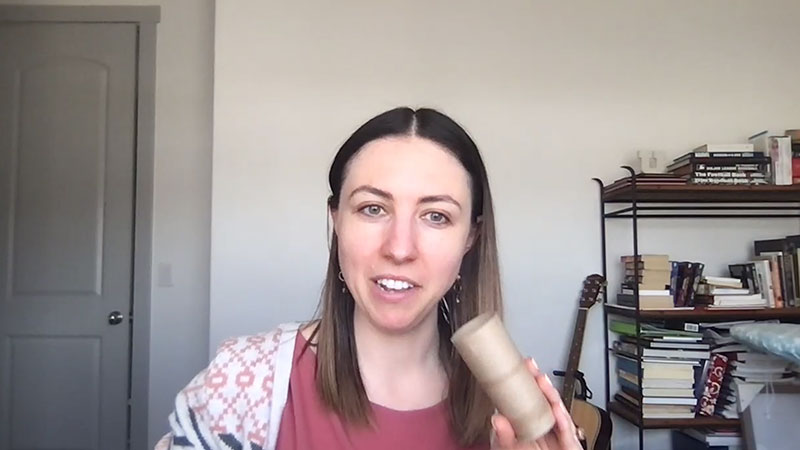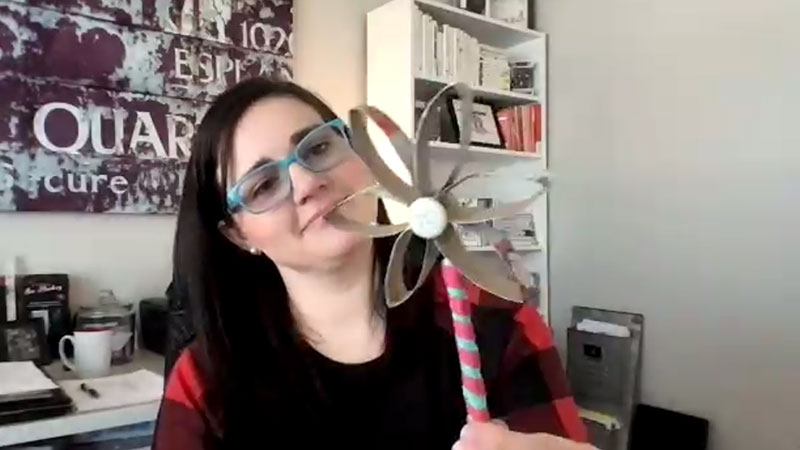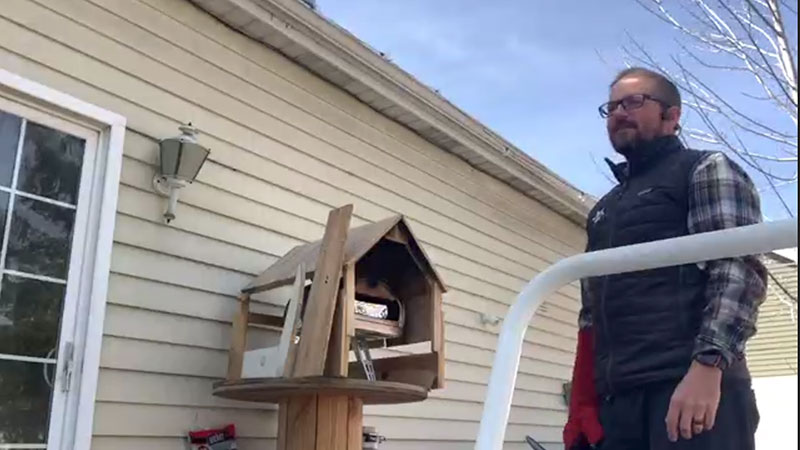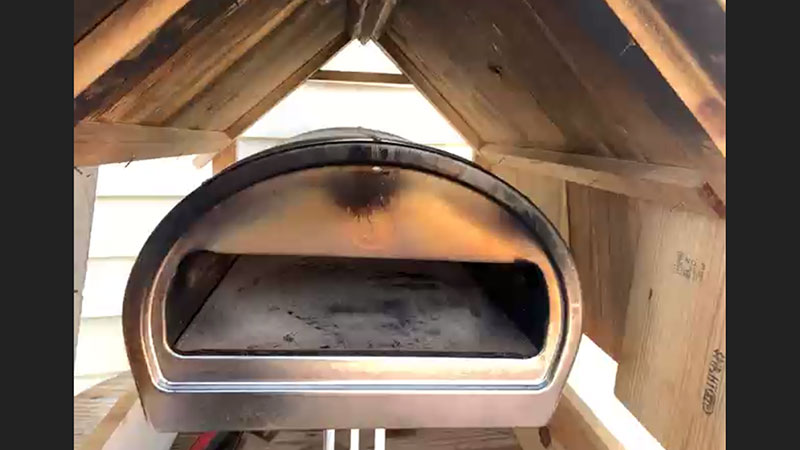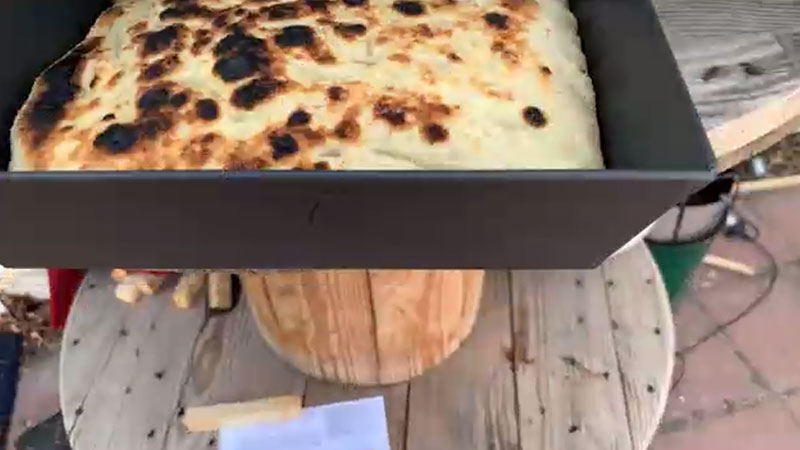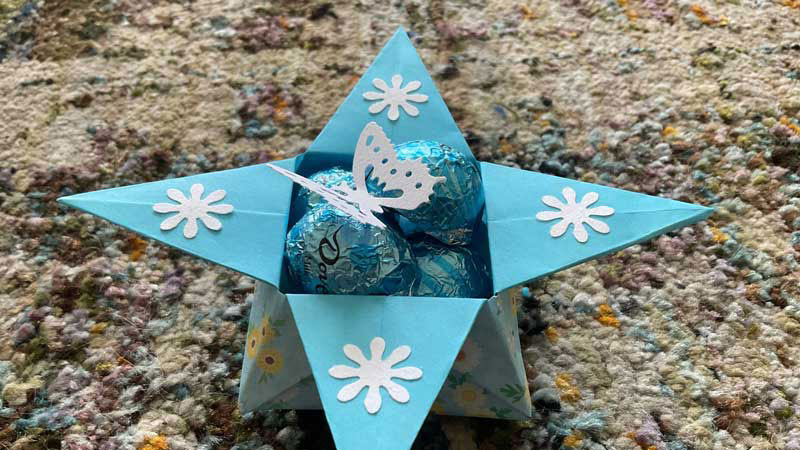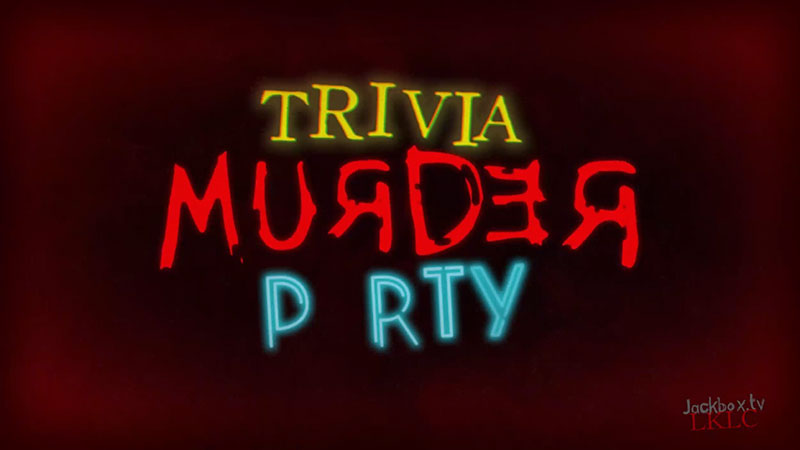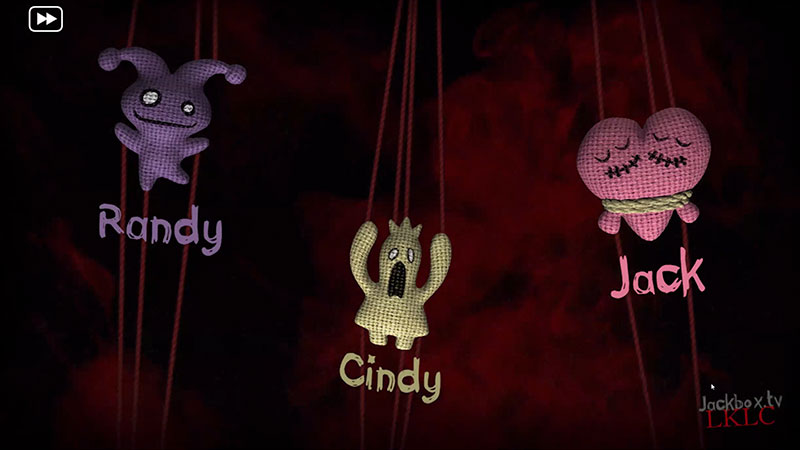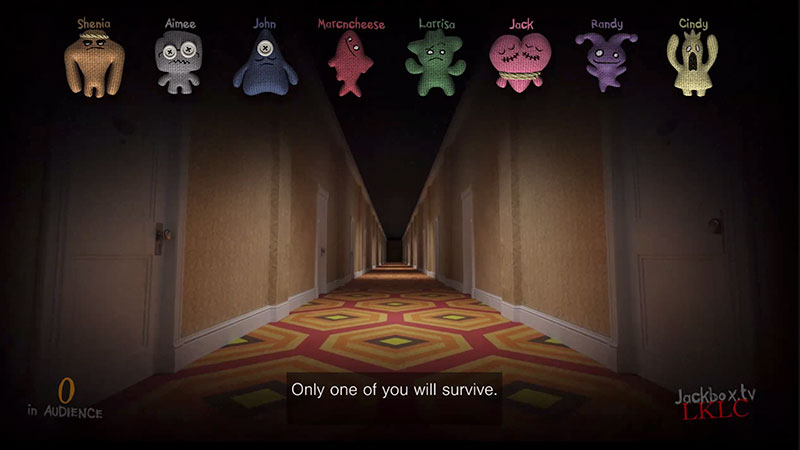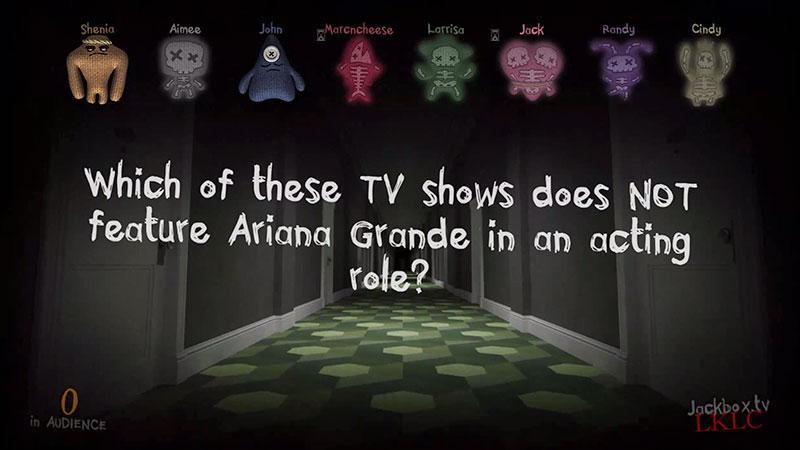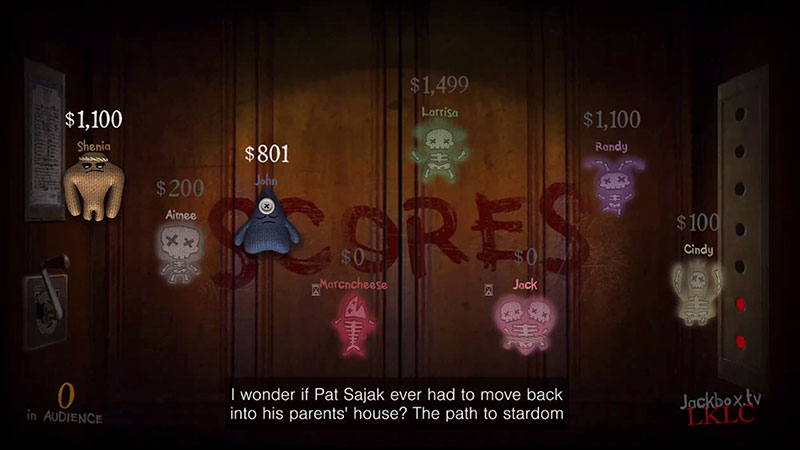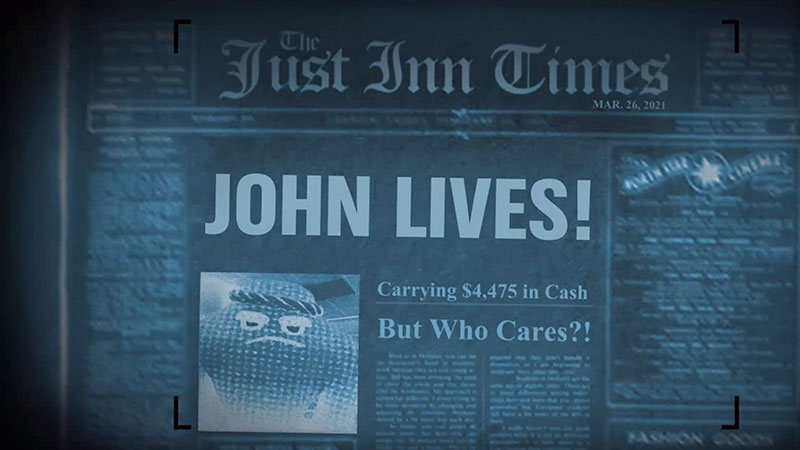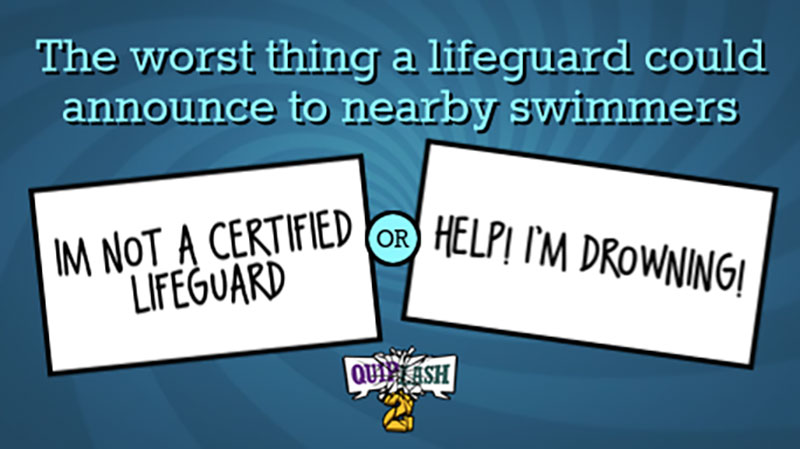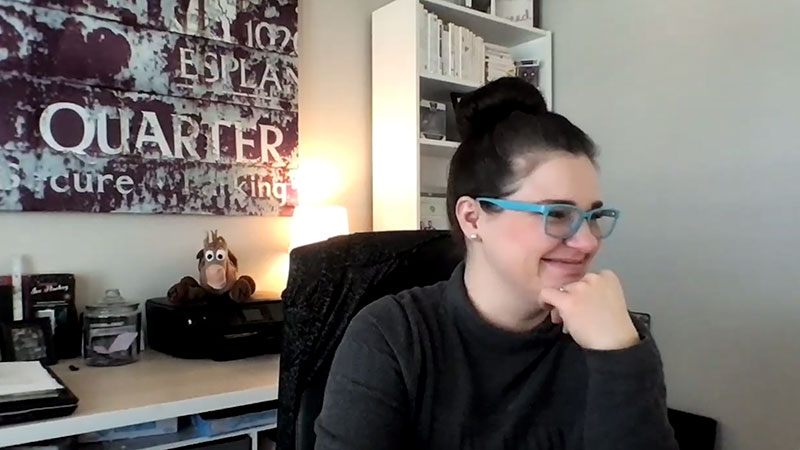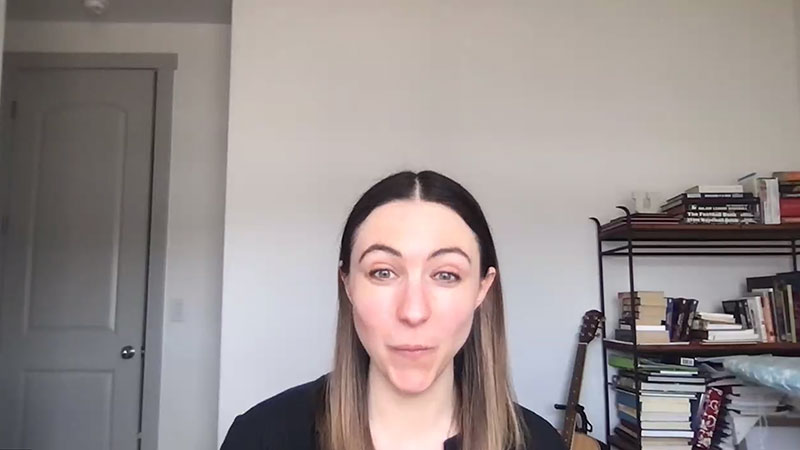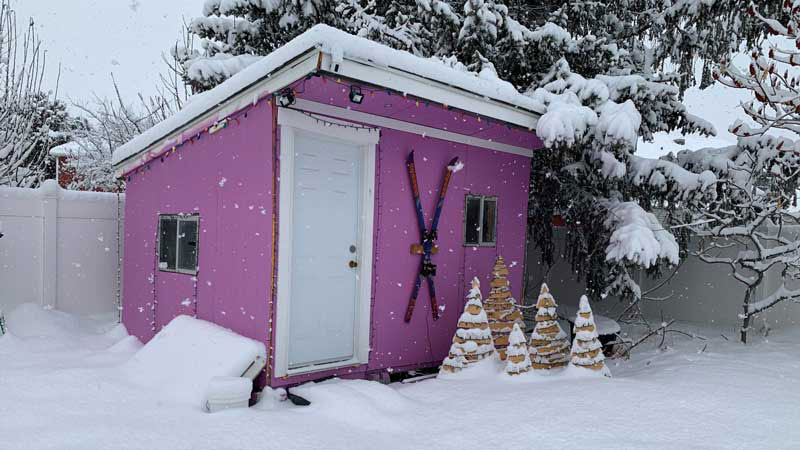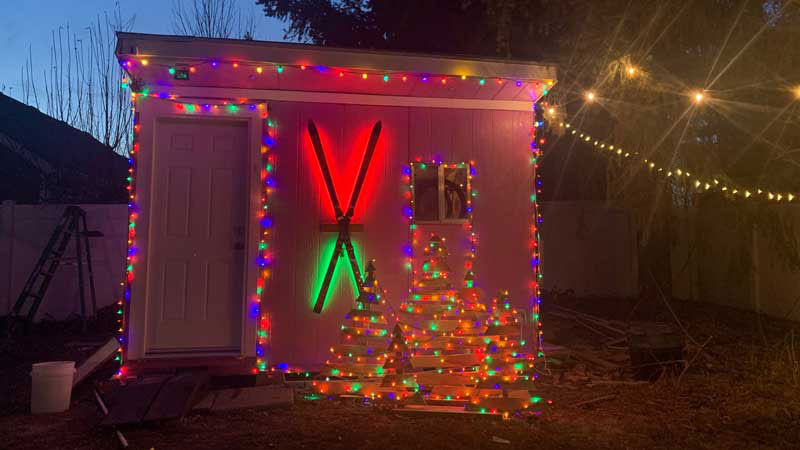 Node 4
Our monthly newsletter includes news from UIT and other campus/ University of Utah Health IT organizations, features about UIT employees, IT governance news, and various announcements and updates.
Categories