Training tip: Make summer a season for skill-building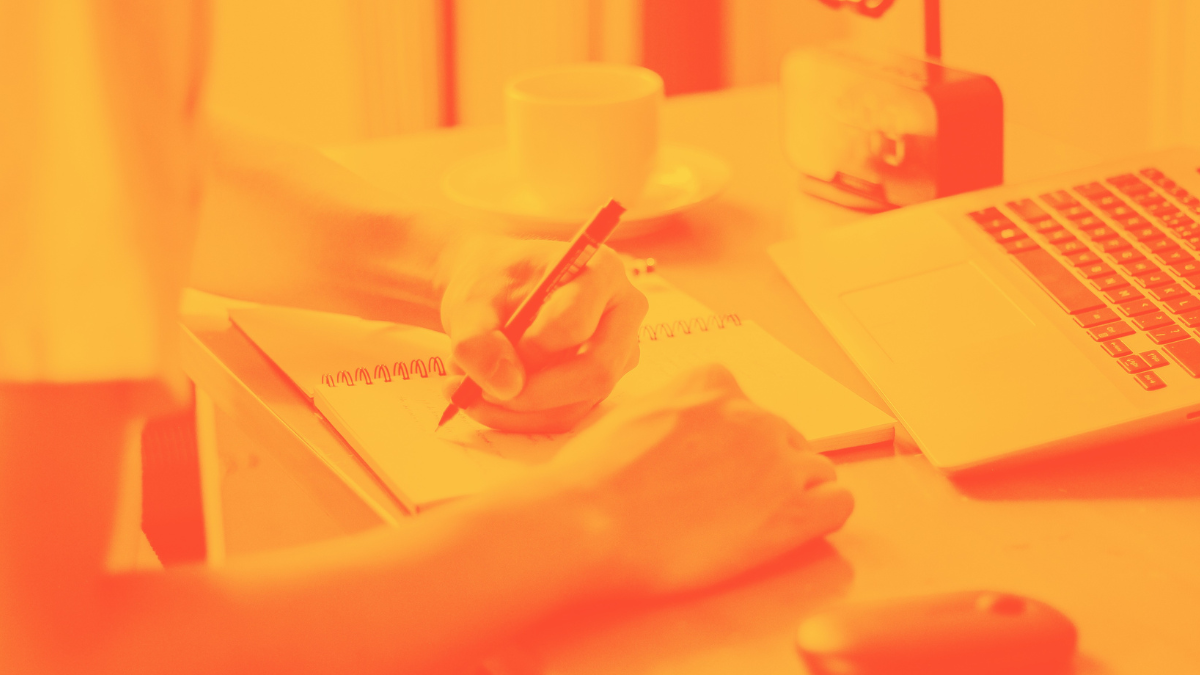 While not exactly an idle time, July on campus tends to be relatively subdued as summer semester students dig in for finals and preparations continue for the fall semester.
But preparing doesn't just have to mean buying supplies, designing courses, and testing IT systems. It can also mean making yourself a more proficient professional.
What that looks like is up to you. Perhaps you want to expertly hone a skill in which you're now only a novice or learn something completely new — all from the comfort of your cubicle or home office. Maybe summer's the perfect time to take stock of where you'd like your career to go and how you'd like to get there.
Whatever your motivations are, professional training can help.
"Success in any career requires you to truly embrace the idea of lifelong learning and make yourself available to ongoing training and education," said Cassandra Van Buren, director of UIT's Strategic Communication team in the Deputy CIO organization. "I'm often amazed at the volume of professional development opportunities available to members of the U community, but you have to know where to look."
If you're interested in free or reduced-cost training, growing your professional network, or joining a peer organization in your industry, we hope the following list of professional development resources, while not exhaustive, gives you a roadmap for earning or maintaining a professional credential, learning the ins and outs of a particular product, and gaining greater confidence in your daily work.
---
Continuing Education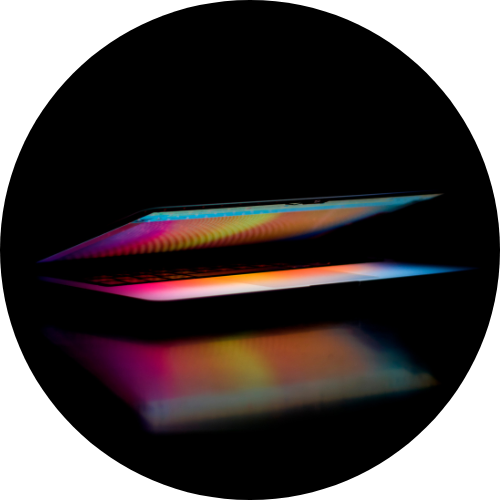 ---
Udemy for Business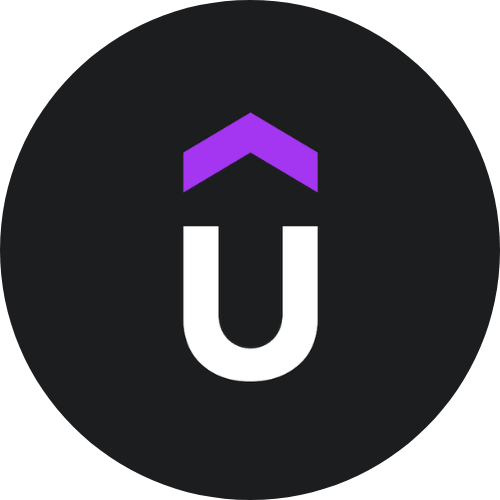 Campus and hospital staff with an IT role may access Udemy for Business (UFB) at no cost. UFB's 3,500+ online, on-demand course collection includes high-quality content in multiple disciplines, such as IT, development, leadership, and project management.
To request a UFB account, complete the "Udemy Account Access" form in the Service Catalog (login required). It takes approximately one business day to process the request and grant access. The U's Udemy portal can be accessed at https://uofu.udemy.com/. To log in, enter your uNID and password. Please note, if you go directly to Udemy.com, you will be charged for the courses you enroll in.
---
ITIL 4 Foundations certificate
Need an ITIL 4 Foundations certification? Course instructor Craig Bennion, UIT's ITSM process manager, recently added new dates for the two-day online class.
ITIL 4 Foundations classes provide a practical understanding of the Information Technology Infrastructure Library (ITIL) at the foundation level, in preparation for the ITIL Foundation in Service Management exam.
---
Cybersecurity training and resources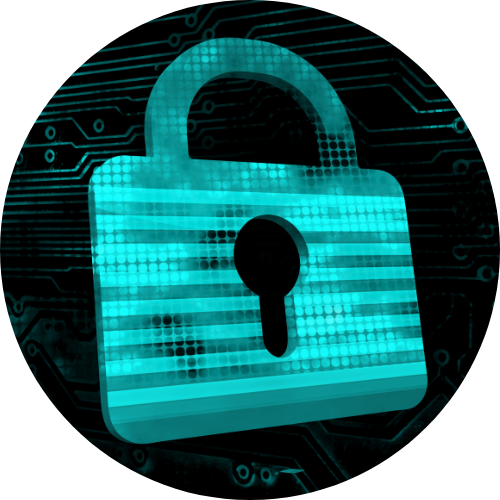 Did you know the Information Security Office (ISO) offers a variety of cybersecurity training and resources for U of U and U of U Health employees?
Training for campus employees is available in Bridge (login required), the U's Human Resources training platform. Modules can be taken at any time and by any campus employee.
Available modules:
Information security training for U of U Health employees is available in the Learning Management System (LMS) and Cornerstone Learn mobile application (login required) as part of the annual HIPAA Security module.
Additional training for all campus and U of U Health employees is available in the KnowBe4 platform (login required), which the U recently licensed. Topics and modules will be added regularly.
---
IT organization memberships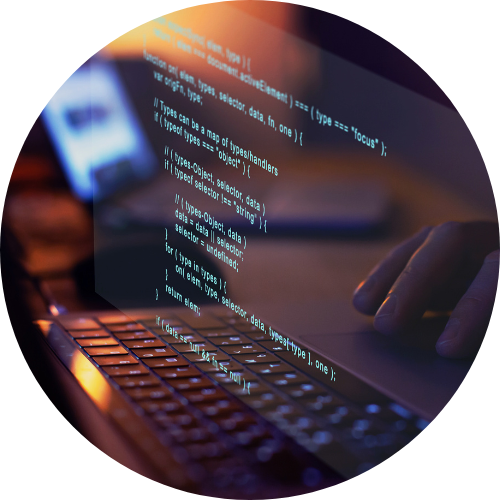 Joining a professional organization taps into knowledge from industry leaders, with the potential to expand networks and make your job easier. UIT contracts with several top-tier, IT-related research groups to give members of the U community complimentary access to privileged research, professional development, and other opportunities.

Organizations include:
EDUCAUSE
Education Advisory Board (EAB)
Gartner Inc.
Internet2
Westnet
The Center for Internet Security
---
Free Microsoft Office 365 training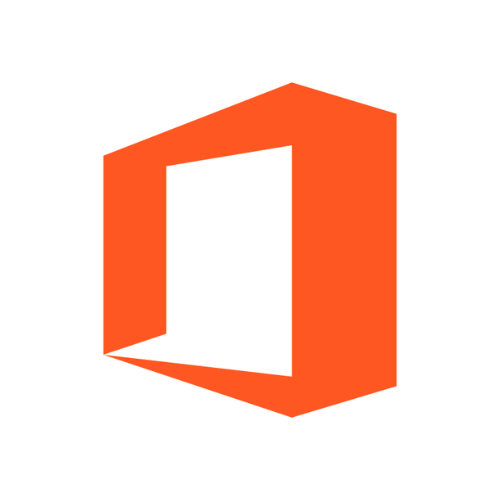 UIT and Microsoft are hosting a series of free Office 365 training sessions every week through August 17. Sessions will take place each Wednesday from 11 a.m. to noon via Microsoft Teams Live. Registration is required.
Remaining dates, topics, and registration links:
---
Additional online learning opportunities
Division of Human Resources:
Willard Marriott Library:
Online learning opportunities on software products supported by UIT and the Office of Software Licensing (OSL). Featured products include:

Adobe
Box
Broadcom - Endpoint Protection
Clarivate Analytics — EndNote
Eset — Endpoint Security
FileMaker
IBM — Amos & SPSS
Ink2Go
MathWorks — MATLAB
Microsoft
National Instruments — LabVIEW
Oracle
OriginLab — OriginPro
Qualtrics Survey Platform — Core XM
SAS Institute — SAS & JMP
Spirion (formerly Identity Finder)
Tripwire
VMware
Zoom

Your local city or county library may offer popular online IT training services for library card holders. For example, the Salt Lake City Public Library System offers free access to the LinkedIn learning portal (formerly Lynda.com; a library card number and PIN is required). The portal provides video courses taught by industry experts in software, creative, and business industries. IT topics include digital marketing, social media marketing, search engine optimization (SEO), web development, mobile application development, and data analysis.
Node 4
Our monthly newsletter includes news from UIT and other campus/ University of Utah Health IT organizations, features about UIT employees, IT governance news, and various announcements and updates.
Categories