Campus vignette: UIT Holiday Luncheon rewind
Before putting a bow on 2021, we wanted to revisit UIT Holiday Luncheons and Prize Drawings of years past. The gallery below includes photos from 2015 to 2019 at the Post Theater, Rice-Eccles Stadium, and Alumni House.
UIT's Leadership Team greatly misses these events, as we're certain our colleagues do, too. They were traditionally held around this time each year to celebrate the hard work and collaboration of UIT employees. Though they've been on hiatus since 2020 because of the pandemic, we eagerly look forward to gathering again in the future when everyone's health and safety can be assured. Until then, we offer our heartfelt thanks for all your hard work. Wishing you and yours the happiest of holidays. icon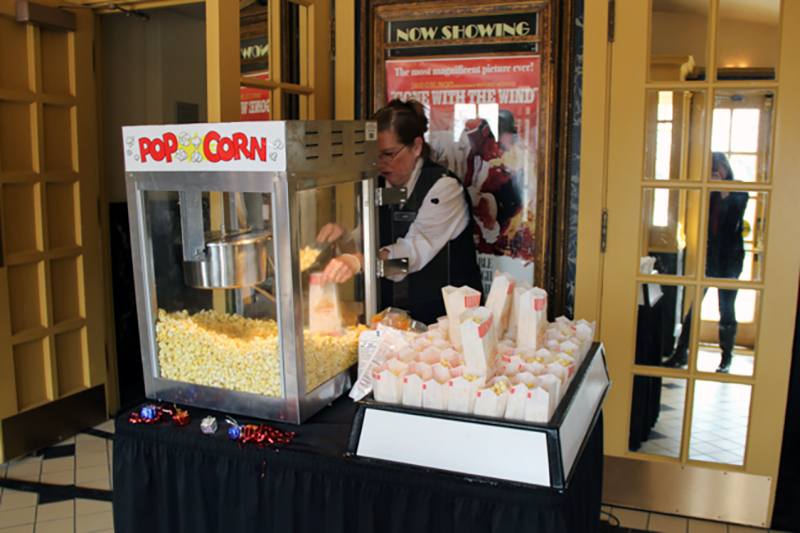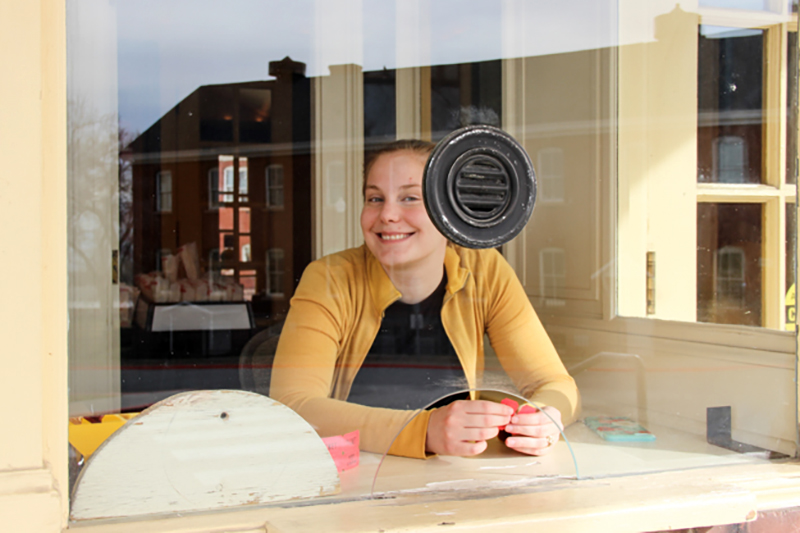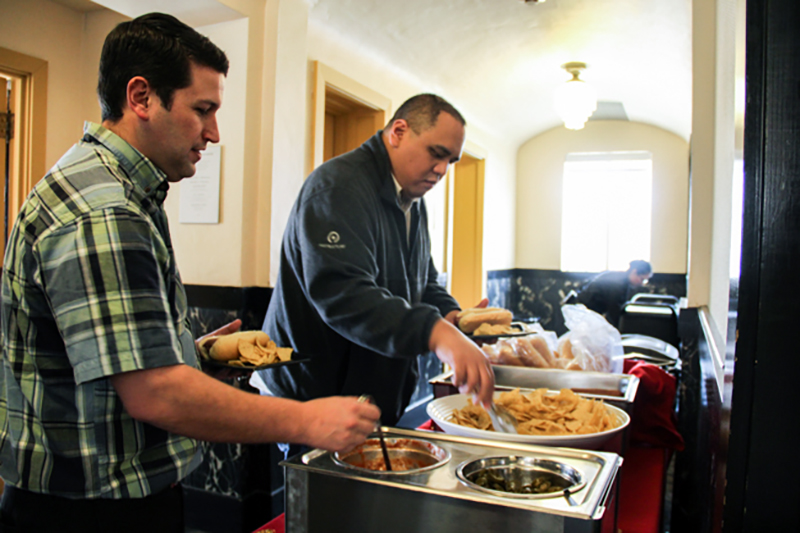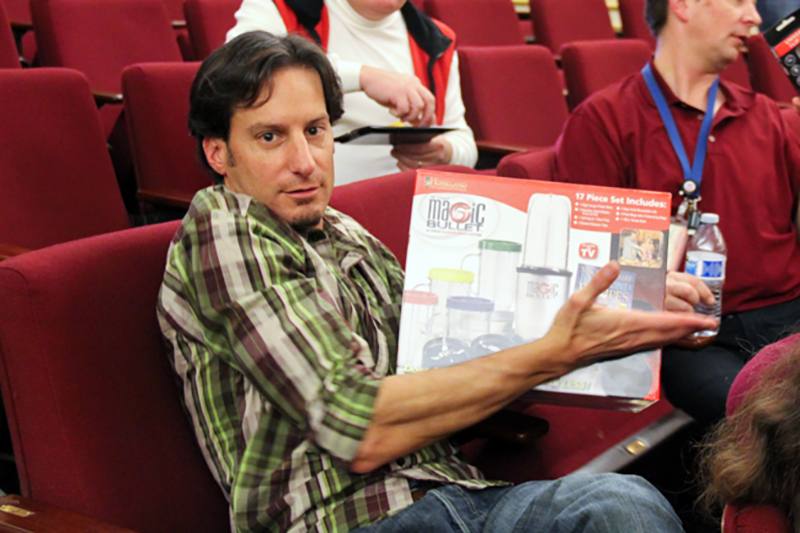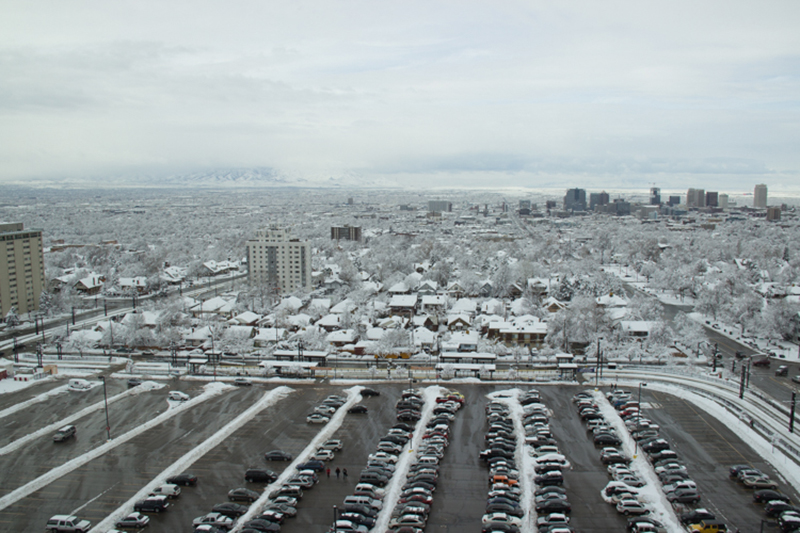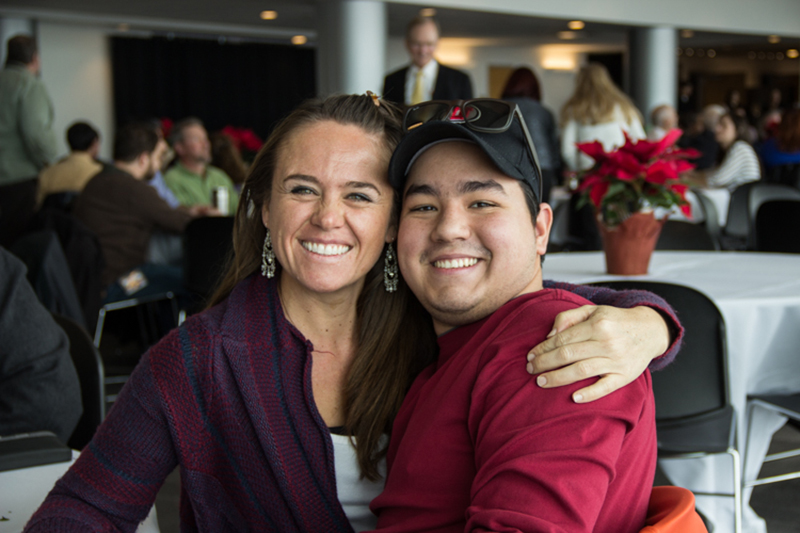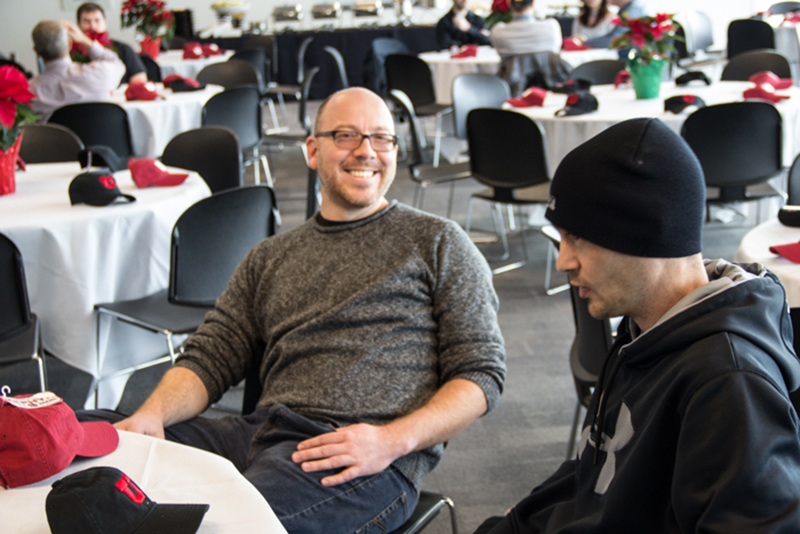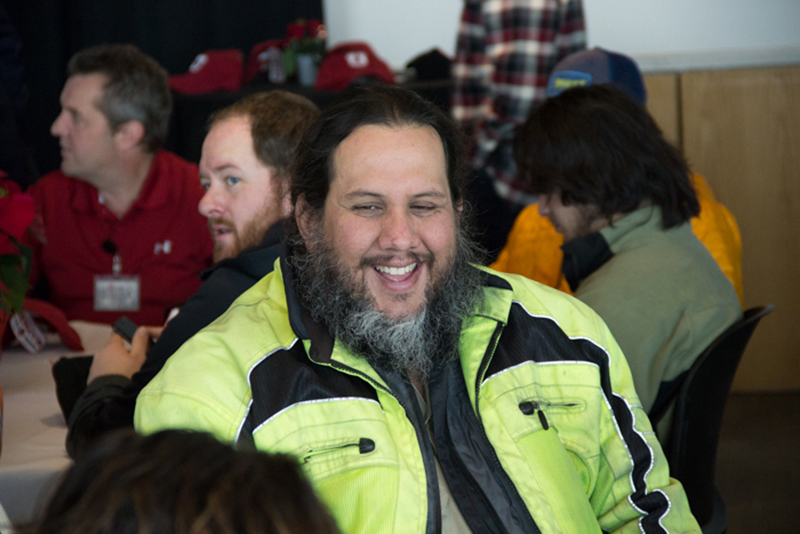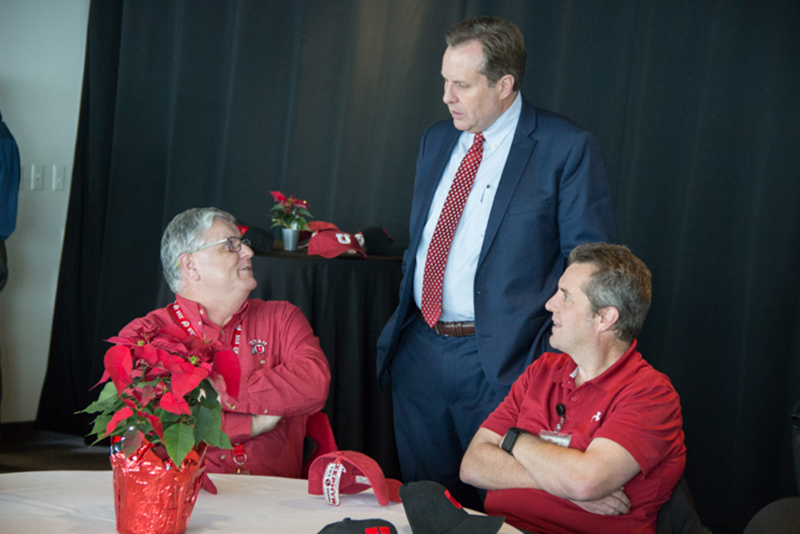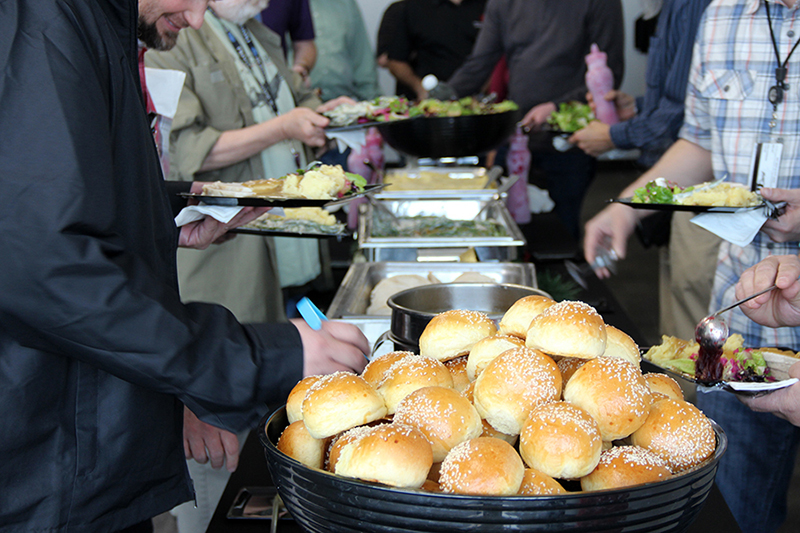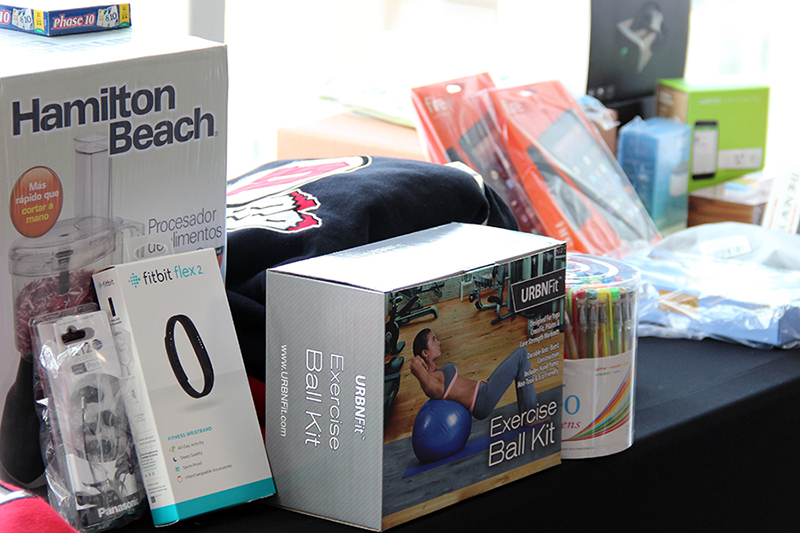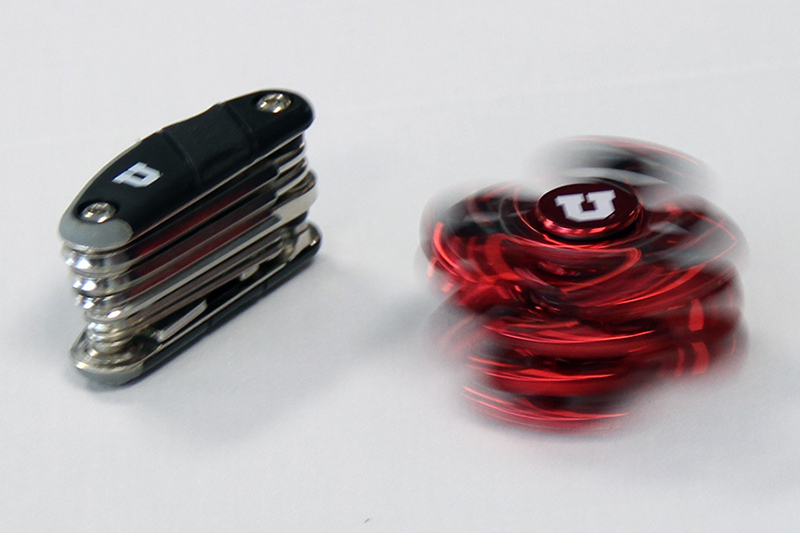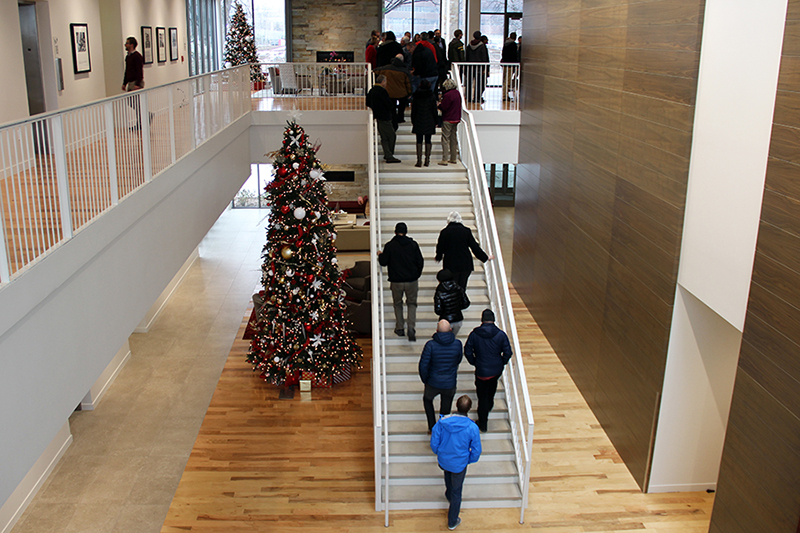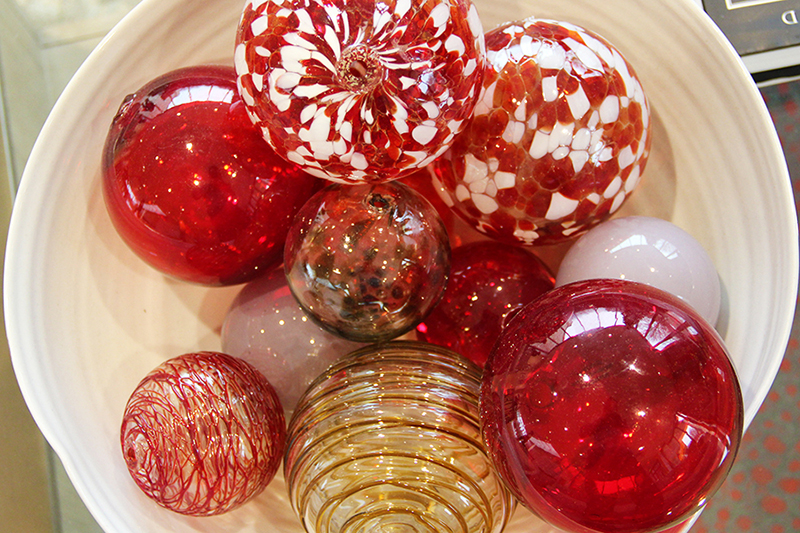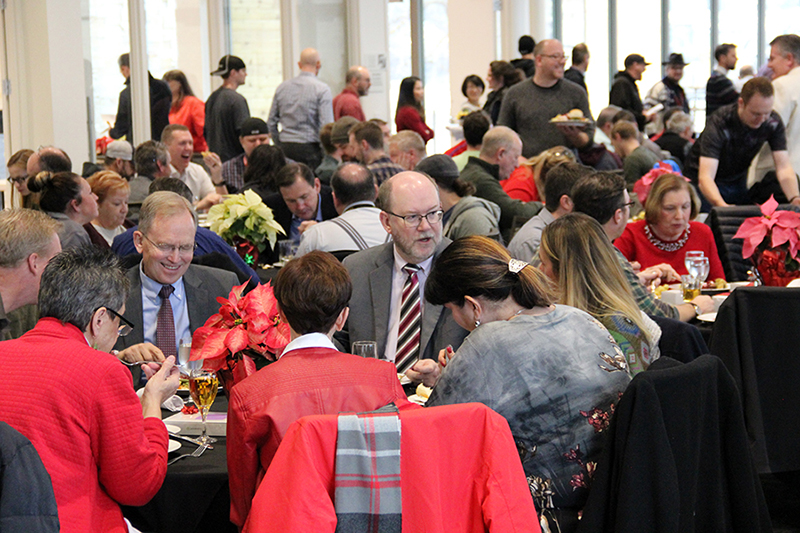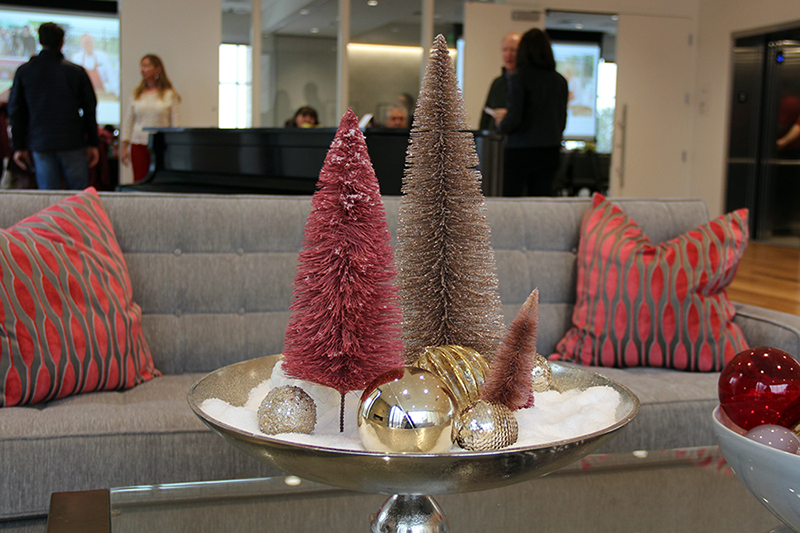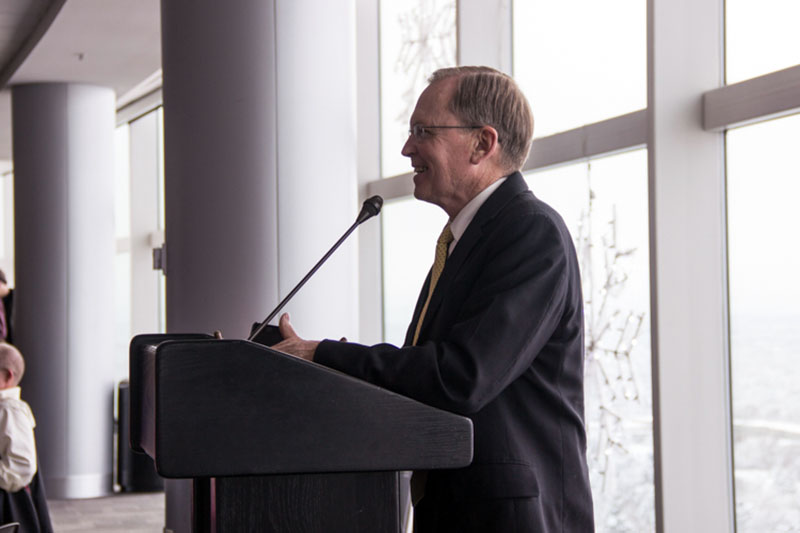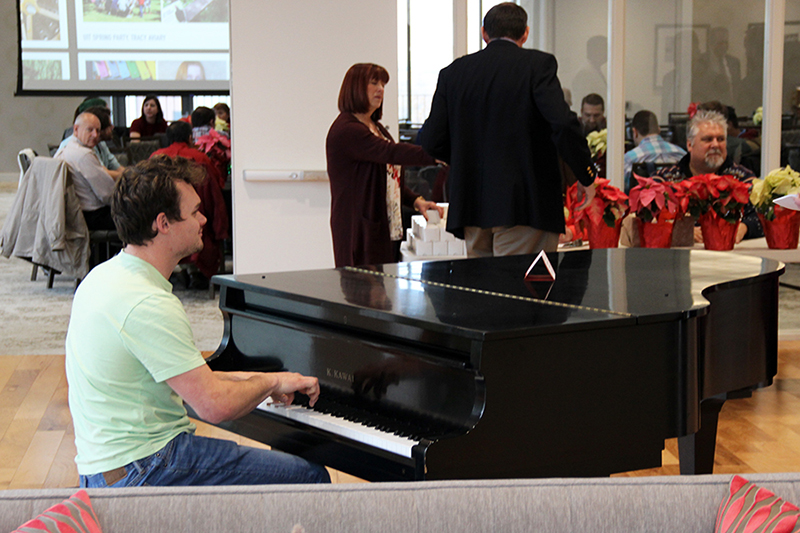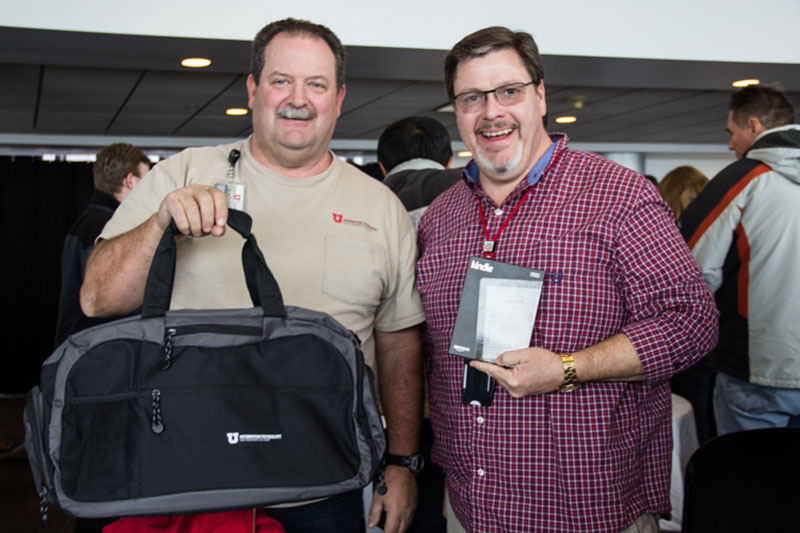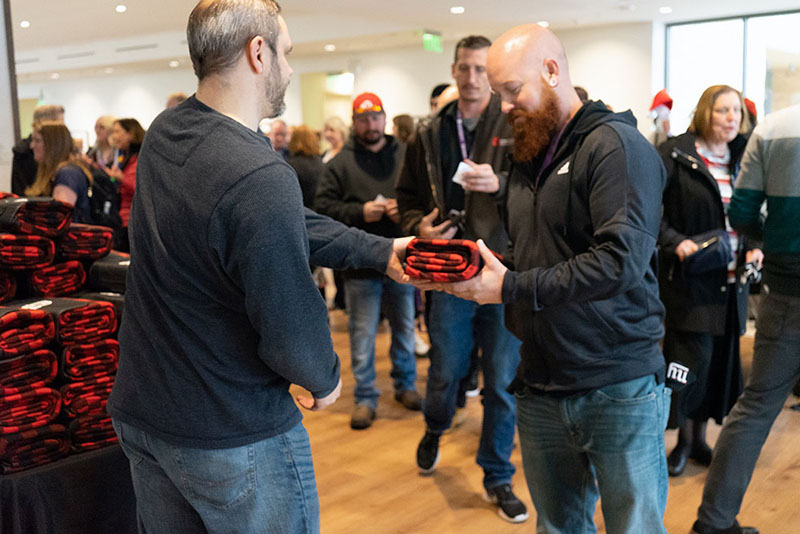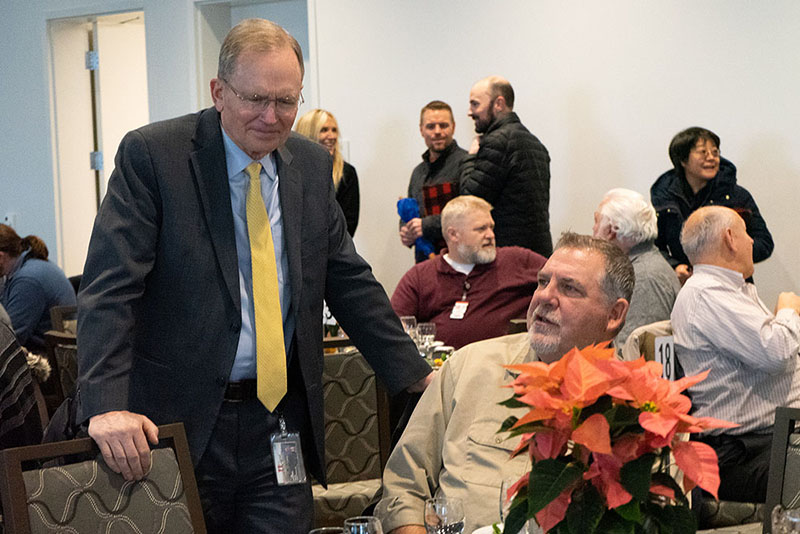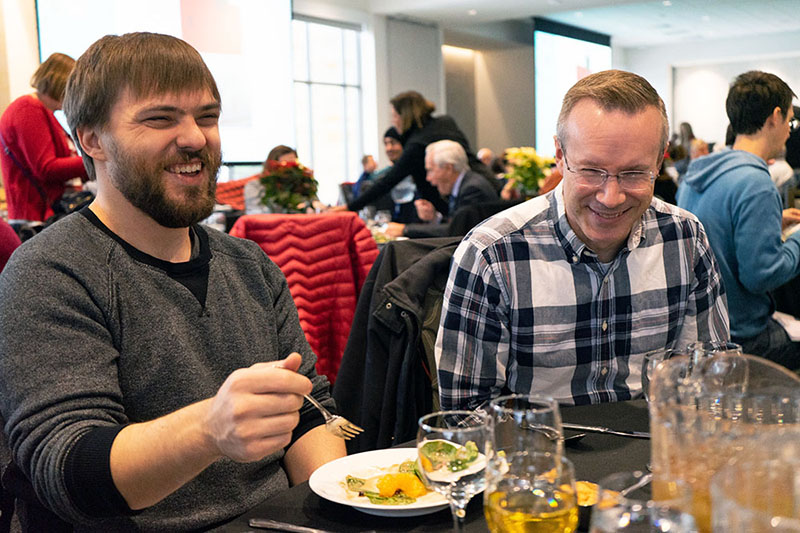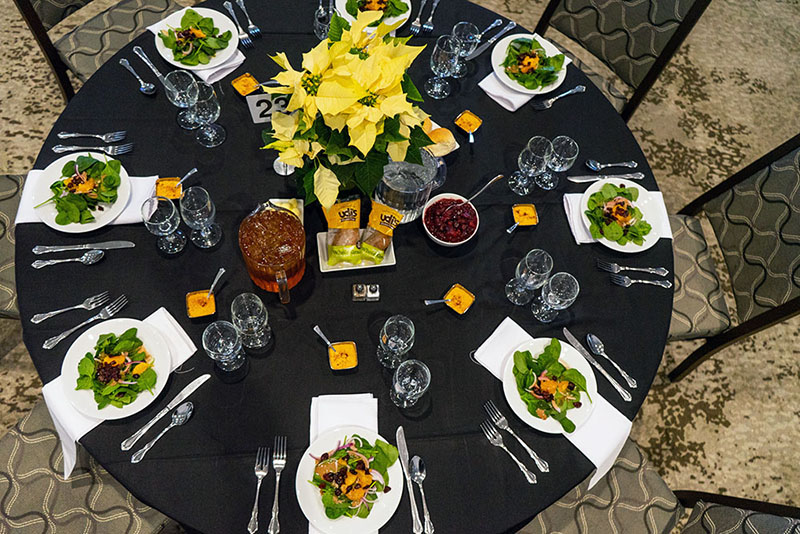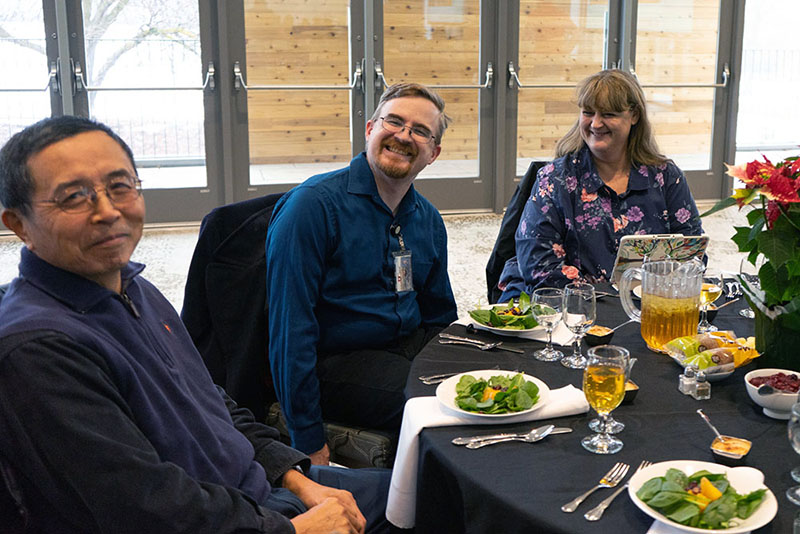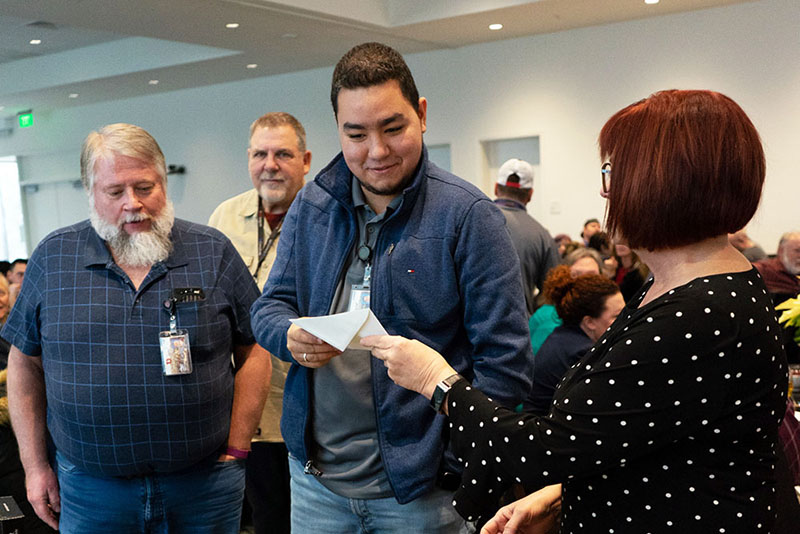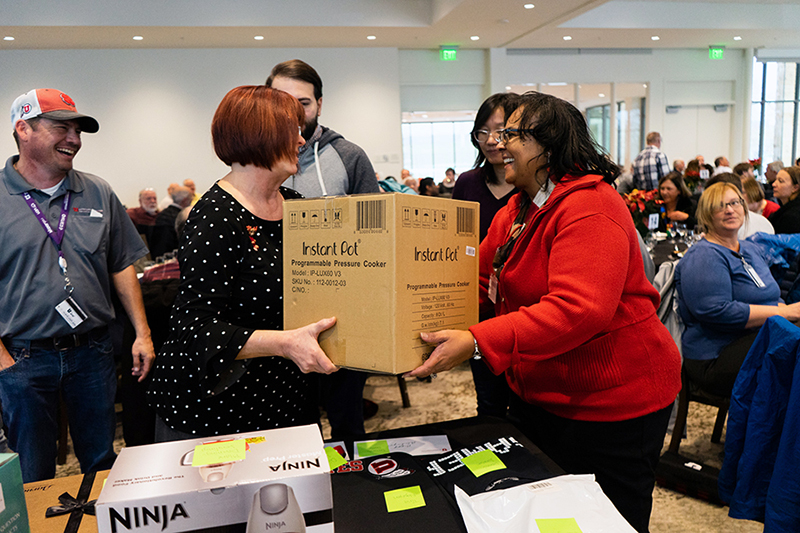 For full photo galleries of each year's holiday luncheon, visit these web pages:
Node 4
Our monthly newsletter includes news from UIT and other campus/ University of Utah Health IT organizations, features about UIT employees, IT governance news, and various announcements and updates.
Categories