Security alert tops list of most-viewed articles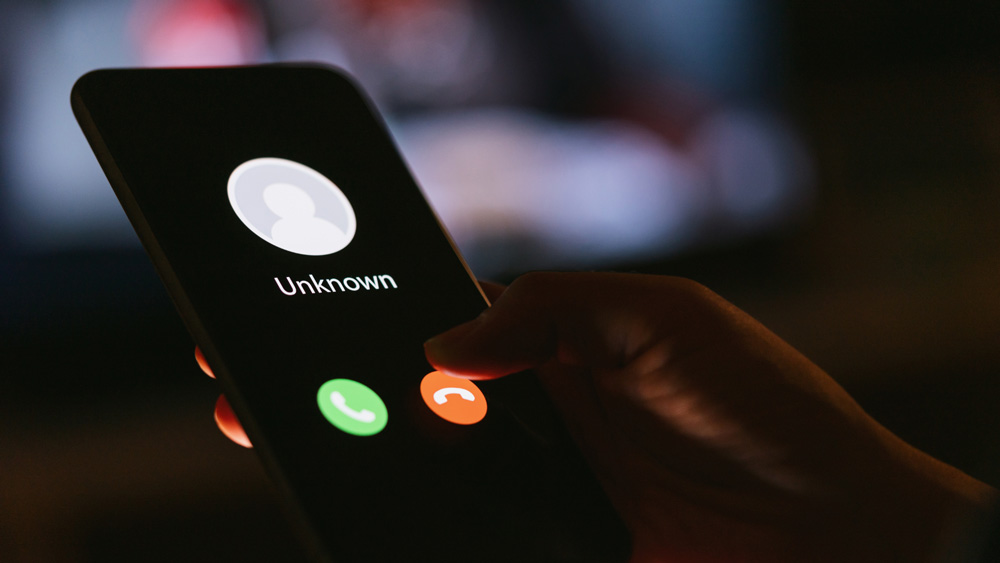 In 2021, UIT published 111 articles in its Node 4 newsletter, dozens of which were cross-posted as announcements and news items in @theU, Researcher's Corner, Campus Connect, and Pulse.
A security advisory about "smishing" and "vishing" garnered the most attention.
Here's a roundup of the top 10 most-viewed Node 4 articles in 2021:


UIT Strategic Communication and UIT Leadership are grateful to everyone who shared their expertise, insights, and stories with us this year. We wouldn't have been able to amplify major initiatives impacting the U community without your partnership. A big thank you to our information email service subscribers and readers as well!
Node 4
Our monthly newsletter includes news from UIT and other campus/ University of Utah Health IT organizations, features about UIT employees, IT governance news, and various announcements and updates.
Categories