Slideshow: 2021 UIT year in review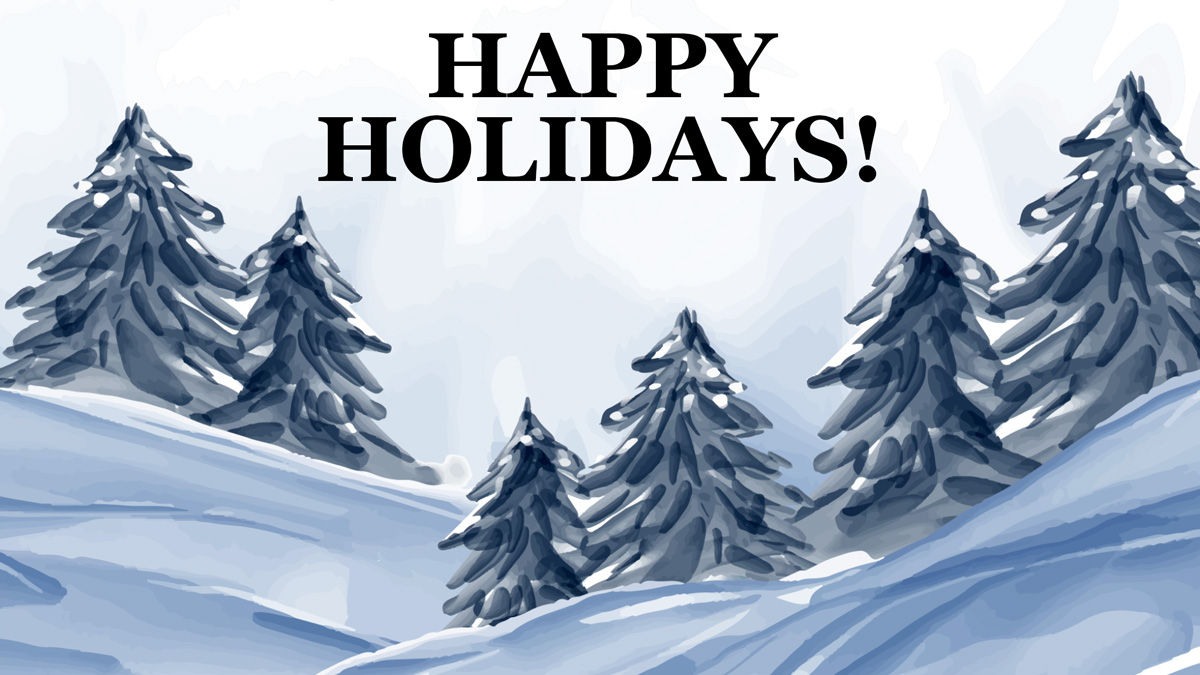 As we wrap another year, let's take a moment to reflect on some of UIT's most notable achievements, events, and employee features and news.
UIT staff tackled several efforts to modernize the U's communication technology to better meet the needs of those working, learning, and teaching on and off campus, including the migration to Microsoft Exchange Online, the upgrade from Skype for Business to Microsoft Teams, the consolidation of the U's virtual private networks, and the expansion of Wi-Fi in outdoor spaces. UIT teams also helped lead a few university-wide projects that focused on centralizing IT services, including the One U PeopleSoft Finance Transformation Project, and the creation of a website registry and webmaster resources website.
View the slideshow
For some of UIT's best moments, access one of these curated slideshows.
Other notable projects this year included the debut of the My Class Map application, push forward with the privileged access management (PAM) program, launch of a digital ticket system for U Athletics, work toward an access code for the UGuest wireless network, addition of IT infrastructure to roll the Degree Audit Reporting System (DARS) into IT disaster recovery efforts, conversion the U's data centers to application-centric infrastructure environments, renewal and upgrade of the Microsoft Campus Agreement, relaunch of the Major Maps website, rollout of DocuSign e-signature software, and selection and integration of Brainware software for the Enrollment Management and the Office of Admissions test-optional pilot.
In Node 4, we highlighted some amazing UIT teams and staff, including the Campus Help Desk; Alexia Adair, a UX developer who sings opera; Brian Harris, who puts "internet smarts" into DIY art; and Tom Cheatham, who was named a co-principal investigator on a nearly $1.5 million, two-year grant from the National Science Foundation to address challenges presented by research computing and data infrastructure and services.
We also shined a spotlight on several UIT leaders, including Tom Howa, Abraham Kololli, Trevor Long, Barb Iannucci, Gary Carter, Bill Lutz, Val Olds, and Jesse Adams.
We bid farewell to Jill Brinton and Jody Sluder, both of whom retired. However, we also welcomed some fresh faces, including John Penrose, who was named associate director for UIT's Project Management Office. UIT Leadership also promoted two employees: Chalimar Swain, who was named associate director for the Strategic Planning and Process Team, and Suzanne Wayment, who was named associate director and product manager for USS Student Systems.
We celebrated our longtime colleagues during the annual Milestone Years of Service week, which included fun facts and photos about some employees. And we congratulated Corey Hayes, this year's Kevin Taylor Memorial Service Award winner, and 10 UIT employees who were honored for 25 years or more of service to the University of Utah.
UIT Leadership members extend their heartfelt appreciation to the organization's talented and dedicated employees, wishing them and all UIT's partners a happy holiday season!
Node 4
Our monthly newsletter includes news from UIT and other campus/ University of Utah Health IT organizations, features about UIT employees, IT governance news, and various announcements and updates.
Categories